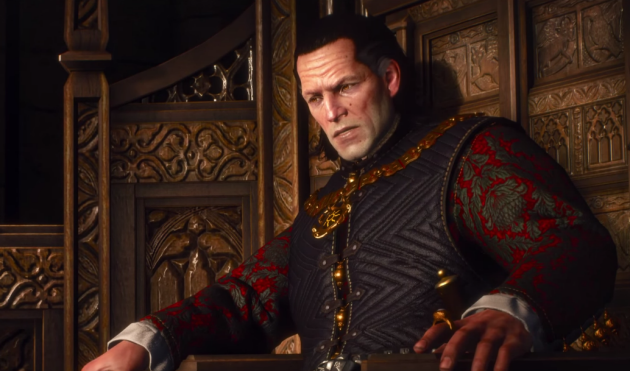 The Witcher 3: Wild Hunt is one of the most anticipated games of 2015, and as we wait patiently (kind of) we have been given snippets of information on what we can expect and even some of the extra DLCs that we have to look forward to.
Bandai Namco have also released a video of famed actor Charles Dance, who we all know as Tywin Lannister from the famed series Game of Thrones and Dracula Untold, in the studio. This will be his first time voicing a character in a video game, so make sure to watch the video below as he takes on the role of the merciless Emperor of Nilfgaard, Emhyr var Emreis.

The Witcher 3: Wild Hunt is set for release on the 19th of May.