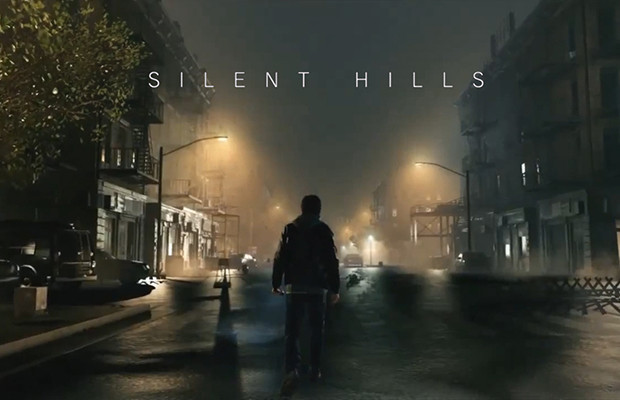 Well, the dream was nice while it lasted. In a tweet from interviewer Matt Hackney, Guillermo Del Toro has confirmed that Silent Hills is not going to happen.
"It's not gonna happen and that breaks my greasy heart." -Guillermo del Toro on #SilentHills. #sfff #sffs #sffilmfest #fb
— TV's Matt Hackney (@tvsmatthackney) April 26, 2015

The game was to be a collaboration between Del Toro and Hideo Kojima in order to reboot the Silent Hill series. The project was met with universal acclaim as two of the finest artistic minds of our time were coming together to return one of the finest horror game series to former glory.
To add some insult to injury for fans expecting the new game, the playable demo, P.T., that introduced this new game through a labyrinthine horror experience that received much praise, and provided many with sleepless nights, is being removed April 29th from the PSN. The demo is a bizarre puzzler that sees the player traverse a seemingly haunted house, with completion being rewarded with the announcement of Silent Hills, with Norman Reedus, of The Walking Dead fame, to play the title role.
Earlier this year, Kojima and Konami parted ways, just ahead of the new Metal Gear Solid game, Metal Gear Solid V: The Phantom Pain, and it is believed that it is this parting of ways that put the nail in the coffin for Silent Hills. It is unknown where Konami stand regards the series now.