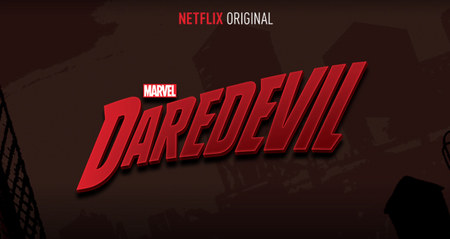 With all the positive feedback from Daredevil, it wasn't long before someone brought up the fact that, ironically, the TV show about a blind lawyer from Hell's Kitchen was lacking any kind of audio description service for the visually impaired.
Luckily, Netflix seems to have a handle on things with a new audio description service being announced today that will see Daredevil among the first to offer the service, with their other original shows like House of Cards and Orange is the New Black, next in line.
From the press release: "Audio description is a narration track that describes what is happening on-screen, including physical actions, facial expressions, costumes, settings and scene changes. Customers can choose audio narration just like choosing the soundtrack in a different language."
Even more reason to love Daredevil.