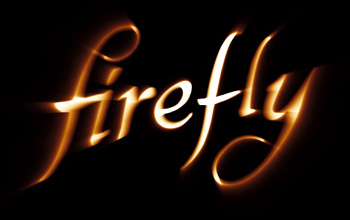 It might not be the renewal of the cult classic Firefly TV show, but it's certainly the best news to come out about the show in years. Nathan Fillion, also known as the legendary Captain Malcolm Reynolds, is to reprise his role in the upcoming MMO Firefly Online. When asked how he felt to be playing the captain again, Fillion had this to say:
"Firefly was the best job I ever had, the most fun job I ever had. It was not without its challenges […] but, we were always happy to be there."
Also set to return to the game is Adam Baldwin, who plays the infamous Jayne Cobbs.
Firefly Online's official website describes the game as follows:
Firefly Online is a strategic online role playing game (RPG) based on Firefly, Joss Whedon's cult-hit television series. Firefly Online (FFO) is currently in development for Windows-based PCs, Mac OS X, iOS and Android, and may expand to include additional platforms.
In Firefly Online, players assume the role of a ship captain as they hire a crew and seek out adventures, all the while trading with and competing against the millions of other players to try to survive in the Verse: find a crew, find a job, keep flying.