Marvel And Telltale Games Team Up For Untitled Console Game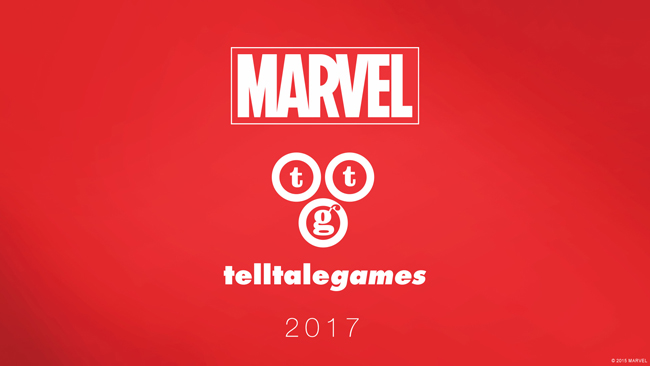 Telltale Games continue to improve their already impressive roster with the news that they will be teaming up with none other than Marvel for an as-yet-untitled console game that is due in 2017.
Marvel Games executive producer Mike Jones told IGN that they've "been busy" and have had a particular game project in the works for quite a while, searching for the perfect company to make it a reality.
Very little details on what this project will be are known, but Jones went on to talk about how a Marvel game has to "turn heads" and get people talking, citing Spider-Man Unlimited and Contest of Champions as examples, which have found success on the mobile market.
Telltale's track record is still a good one, as they've brought great stories from The Walking Dead, Game of Thrones and Borderlands to laugh in their point-and-click storytelling style. They're a fitting conduit for what Marvel have currently going on with the MCU, and even outside of that, a project like this is a perfect platform to allow a greater audience to see characters that are so far only in comic book form, like Kamala Khan (hint, hint!).
Who would you like to see? Let us know in the comments!