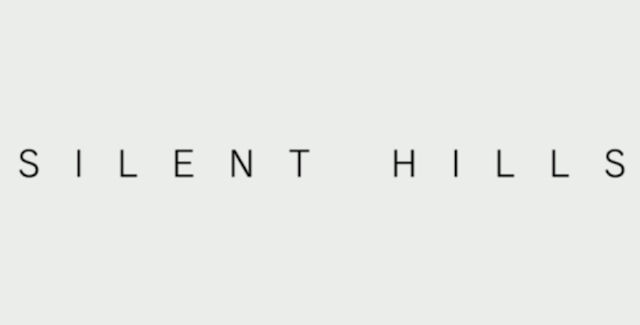 Well, just in case you were holding even a tiny shred of hope that the project Silent Hills could be saved at the last minute, Konami have gone and snatch it away from you with a statement!
"Konami is committed to new Silent Hill titles, however the embryonic 'Silent Hills' project developed with Guillermo del Toro and featuring the likeness of Norman Reedus will not be continued"
Norman Reedus has spoken about the project's cancellation too and posted to his followers on twitter that he was "super bummed" about the project he "was really looking forward to".

So in one swift statement, they've killed Silent Hills but left the door open on future projects for the series… great!
Editor-in-Chief, part-time super villain and hoarder of cats. If you can't find me writing, I'm probably in the kitchen!