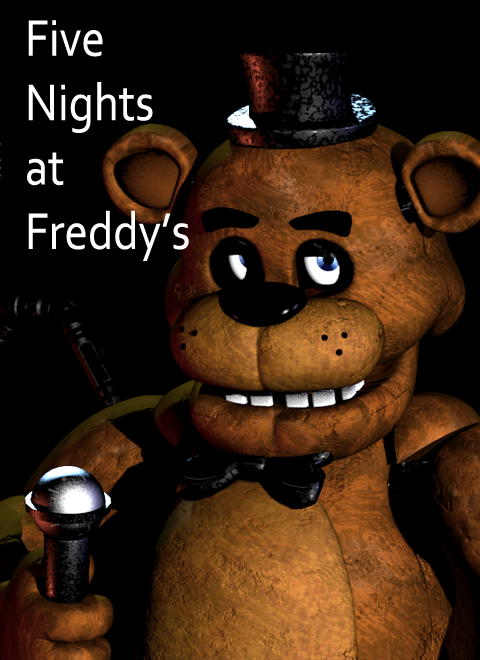 Who didn't see this coming? Five Nights At Freddy's is a phenomenon in the gaming world, and it was only a matter of time before some form of major deal was struck to make it more than just a set of games and some Youtubers being really scared and frustrated.
The Hollywood Reporter has the scoop that Warner Bros have picked up the rights from game creator Scott Cawthon to make the film, with Roy Lee, Seth Grahame-Smith and David Katzenberg attached to produce. Lee recently was involved in Liam Neeson's Run All Night, while Grahame-Smith and Katzenberg are attached to the still in-development Beetlejuice sequel.
"The story really lends itself to being a movie and it taps into a largely unexplored niche of horror that a lot of people will be able to relate to," said Cawthon. Seth Grahame-Smith alluded to Scott's involvement with the project, stating, "We're looking forward to working with Scott to make an insane, terrifying and weirdly adorable movie."
The game, now a trilogy, sees the player the take on the role of a new night-time security guard at Freddy Fazbear's Pizza, a slightly less cheerier version of Chuck-E-Cheese, where the band of animal robots come alive at night. The player must traverse five nights in the game, only controlling security cameras and the lights in order to freeze the robots in the act before they come and kill you. Cheerful, huh?
As yet, no writers are attached, but there is real room here for a fun film. Something akin to Child's Play would be perfect, but let's just hope they don't take it TOO seriosly. For now, cautious optimism.