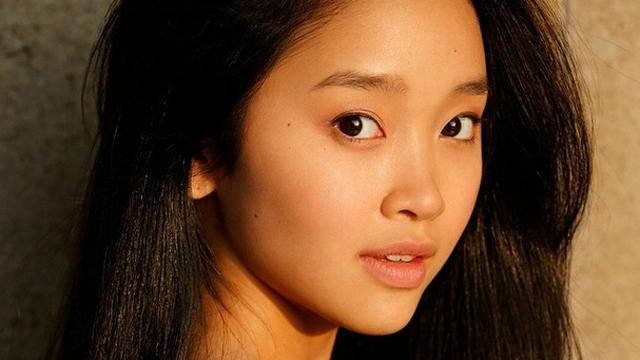 This is most definitely NOT the black spandex-clad X-Men we've come to know cinematically. Bryan Singer took to his Instagram account, as he is one to do, and has given a glimpse into how X-Men: Apocalypse is shaping up with a snap of both Lana Condor and Sophie Turner rocking their '80s attire for Jubilee and Jean Grey, respectively!

The film is set in 1983, which explains the outfits, but Lana's Jubilee looks spot on, and incredibly reminiscent of the '90s X-Men animated series. Both look the part for their "casual" attire, at least. Now, we just wait to see how the rest of the cast will look! Other on-set photos have had little snippets of costumes, but these two prove that Singer's costume department are on the ball!
X-Men: Apocalypse is due in theaters 2016.