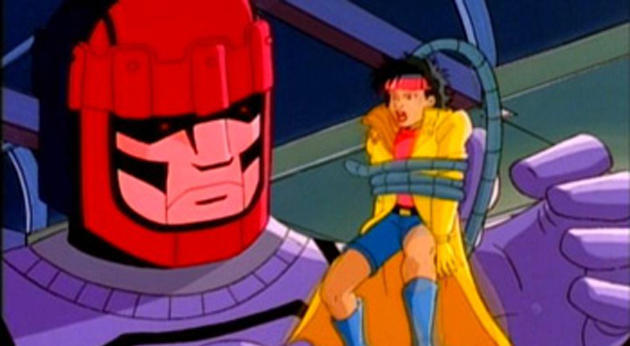 First Look At Jean Grey, Cyclops and Jubilee
One Twitter user has the coolest mother ever! After snapping some behind the scenes photos for the upcoming movie, X-Men Apocalypse, she sent them to her daughter who has since posted them online allowing the rest of us a sneaky unofficial first look at new characters, Jean Grey, Cyclops, Jubilee and Nightcrawler on set.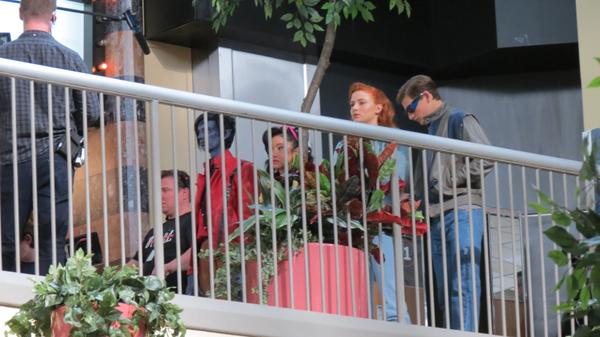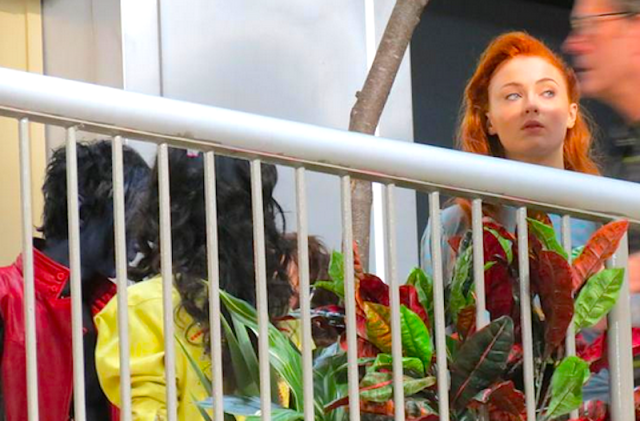 These are unofficial but they're still pretty cool and so very glad to see the 80's are living on in the outfits and style of their characters – seriously Jubilation Lee should not exist in any other period of time. Anyone else think Nightcrawler's attired looks a little Michael Jackson-y? Or Sophie Turner as Jean Grey looks like a tidy Cyndi Lauper? Cyclops still looks like a dork! The photos seems to be taking at a shopping centre and we all know how Jubilee was recruited to join the team!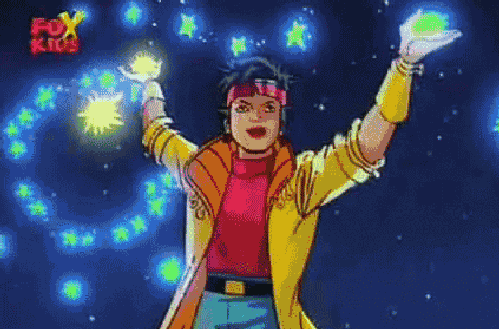 X-Men: Apocalypse
 is set to release May 27, 2016.
Editor-in-Chief, part-time super villain and hoarder of cats. If you can't find me writing, I'm probably in the kitchen!