Dominic Cooper Is Jesse Custer In Preacher Adaptation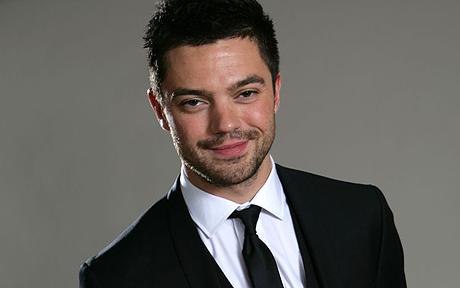 Hot off the heels of his role as one Howard Stark in this year's Agent Carter, Dominic Cooper is heading straight for another comic book adaptation as he has landed the role of Jesse Custer in the upcoming Preacher TV series.
Seth Rogen and Evan Goldberg have developed the pilot, and Seth broke the news via his twitter account:
We have Jesse Custer! @dominiccoop is gonna save our souls. #Preacher
— Seth Rogen (@Sethrogen) April 17, 2015

This follows "lengthy negotiations", and confirms rumors that have been going since March. Dominic is the final member of the main cast for the show, which includes Ruth Negga, Joseph Gilgun, Ian Colletti and Lucy Griffiths.
The Preacher pilot is coming to AMC, and is based on the cult classic 90's DC/Vertigo comic of the same name by Garth Ennis and Steve Dillon.