DC Announce New Line Of Content Aimed At Young Girls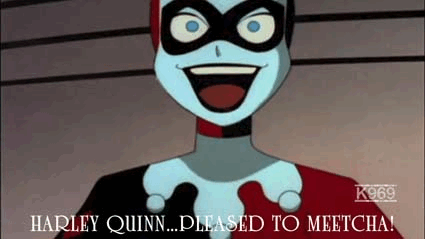 DC's most powerful, popular and diverse group of heroines are reimagined as teenage iterations of the iconic characters for 'DC Super Hero Girls', a new line of clothing, action figures and TV shows aimed directly at DC's female fanbase!
Diane Nelson, the president of DC Entertainment, said:
"DC Super Hero Girls represents the embodiment of our long-term str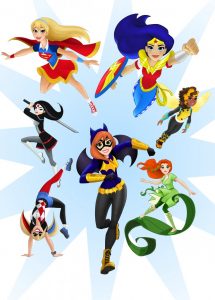 ategy to harness the power of our diverse female characters. I am so pleased that we are able to offer relatable and strong role models in a unique way, just for girls."
The new push is the result of a collaboration between DC, Warner Bros., Consumer Products and Mattel; we'll see the fruits of their labour in autumn this year.
They're set to feature their best known and loved characters like Batgirl, Harley Quinn, Poison Ivy, Supergirl and Katana in their formative years in a new unique style! Each heroine will have their own solo story line tackling the challenges of teenage life as a superhero.
The launch in autumn is only the tipping point as TV specials, comics, figurines and apparel will all begin to roll out in 2016! So expect original new graphic novels, more amazing DC cartoons and there's a good chance DC Super Hero Girls lego sets will hit the shelves too.
I couldn't be more behind DC's move to gear towards their younger female audience; they're out there and it's about time they got a little more attention! After seeing the droves of wee Ahsoka Tano cosplayers at Star Wars Celebration, it's an undeniable fact that young girls love characters they can relate to and that extends from Batgirl to Elsa to the occasional Padawan learner. Super heroes are a prevalent theme in today's culture and nothing sounds better than the companies behind it aiming to make it as inclusive as possible.