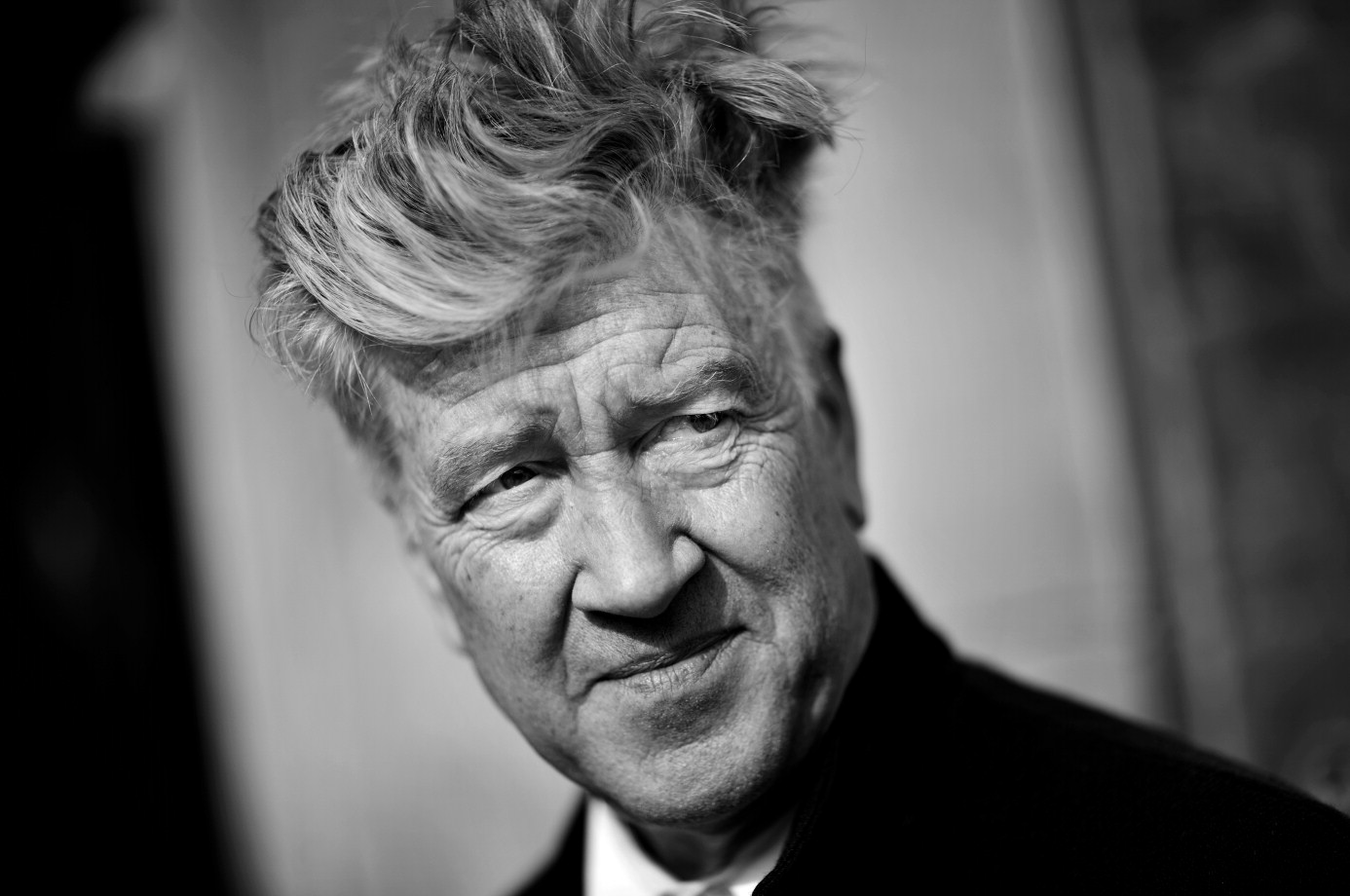 We were all ready to move back to move back to the small logging town of Twin Peaks when it was announced that Showtime were talking with Mark Frost and David Lynch about doing another season of the surrealist serial. That was until Lynch announced via his twitter and Facebook that he has officially dropped out of a new series of Twin Peaks, citing failed contract negotiations and not enough money as the reasons why he feels he can't do the show the way it "needs to be done".
After 1 year and 4 months of negotiations, I left because not enough money was offered to do the script the way I felt it needed to be done.
— David Lynch (@DAVID_LYNCH) April 5, 2015
However, all may not be lost, as despite having to contact the actors himself to deliver the bad news, Lynch has confirmed that neither he, nor Showtime, have completely pulled the plug on the idea.
This weekend I started to call actors to let them know I would not be directing. Twin Peaks may still be very much alive at Showtime.
— David Lynch (@DAVID_LYNCH) April 5, 2015
But Twin Peaks without David Lynch, I mean, is it still Twin Peaks? Not in my opinion, but perhaps someone like Netflix can swoop in and make it happen. Or a new season could surprise us all even without David's absolutely unique touch. For now, Twin Peaks remains very much in flux.