Daredevil Renewed For Second Season With New Showrunners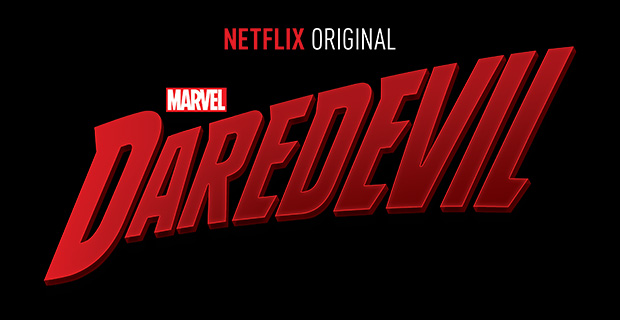 Netflix recently released a new Daredevil series on demand, and the first question that was asked after it received critical acclaim from fans and critics alike was: Will it get a second series? Or, at least, when?
Well, the questions have been answered and Matt Murdock will return in 2016 with more crime and chaos plaguing Hell's Kitchen. The second series is set to change hands from Steven DeKnight (who took over the series from Drew Goddard during the first series) to Doug Petrie and Marco Ramirez.
Fret not, for both Petrie and Ramirez are already heavily involved in the hit show so any major departures from tone or writing is unlikely.
Daredevil is the first of Marvel's slate of shows to debut on Netflix, the next being AKA Jessica Jones due later this year and, by that time, Daredevil season 2 will be right around the corner.