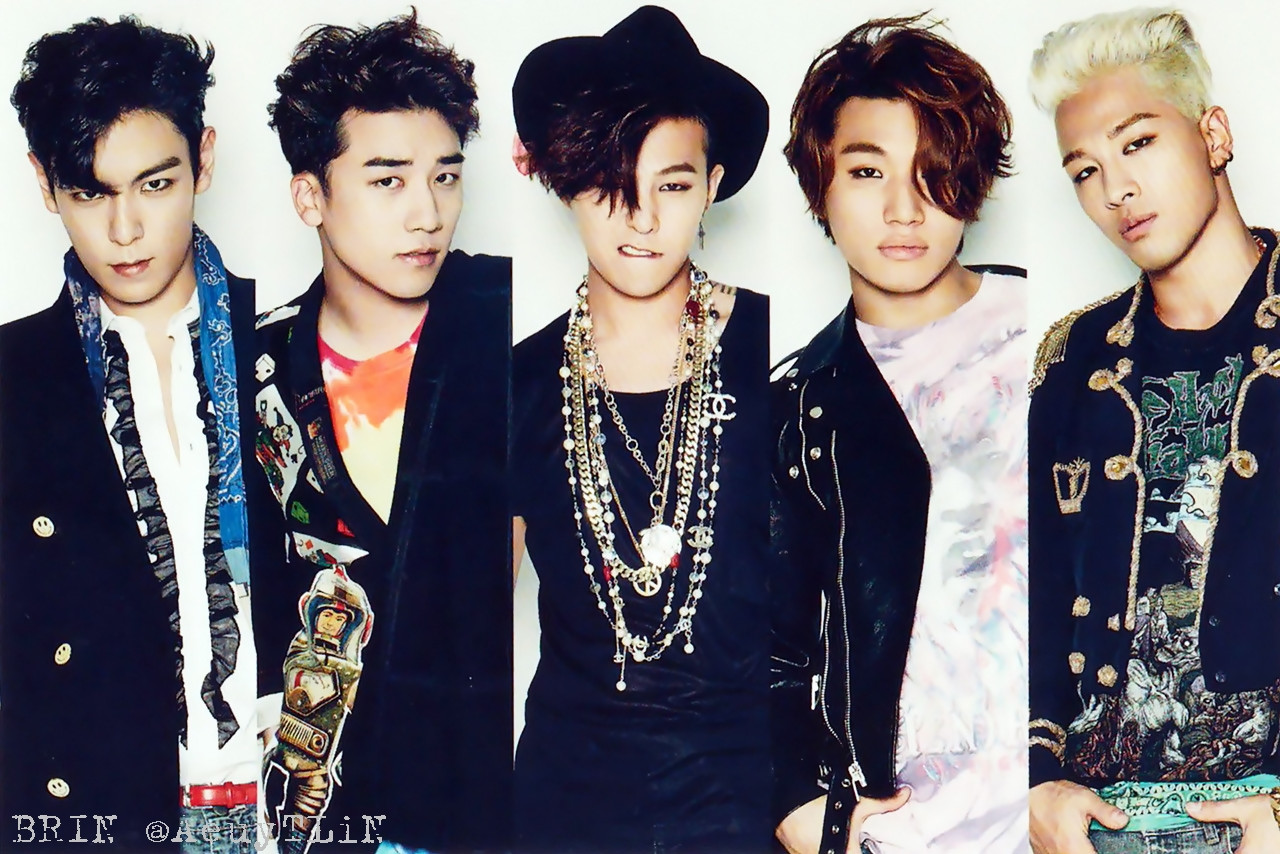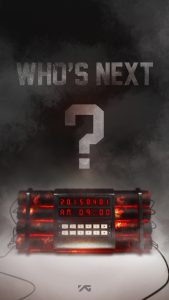 Yes, our prayers to the great gods of K-Pop and YG Entertainment have finally been heard! BIGBANG, best known for their smash hit "Fantastic Baby", is finally to return from hiatus after a 3 year break. The groups members have each been doing solo work over the past few years with notable releases such as "Good Boy, Baby, Goodnight" and "Let's Talk About Love". However, despite their solo success, fans have been begging for the quintet to make a reappearance together, which led to much speculation when last week, YG Entertainment released the following image via yg-life.com.
The second that image was released, the countdown was on, with fans waiting up well past their bedtimes just to see "who's next?". Thankfully, BIGBANG fans were rewarded with the following image when the bomb went off:
The only question remaining is what exactly the dates on the image mean. Could it be a mini tour? A new song release each day? Maybe teasers for a new album? We'll have to wait until April 5th to find out sadly, but either way, I'd say this news is pretty "Fantastic Baby!"
… Sorry, couldn't resist!