What If Wes Anderson Directed X-Men?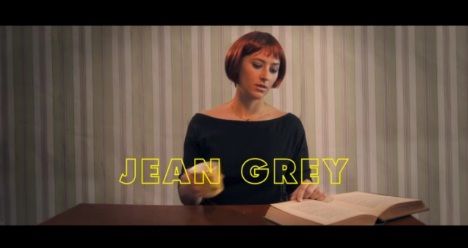 What if Wes Anderson directed X-Men? If you've ever pondered that question then ponder no longer! Filmmaker Patrick Willems has answered it for us all with his interpretation of an Anderson directed X-Men flick.
I have to say, it's pretty spot on with some of Anderson's trademark/signature stylistic shots and camera work!

Editor-in-Chief, part-time super villain and hoarder of cats. If you can't find me writing, I'm probably in the kitchen!