ArcadeCon Special Guest – Troy Baker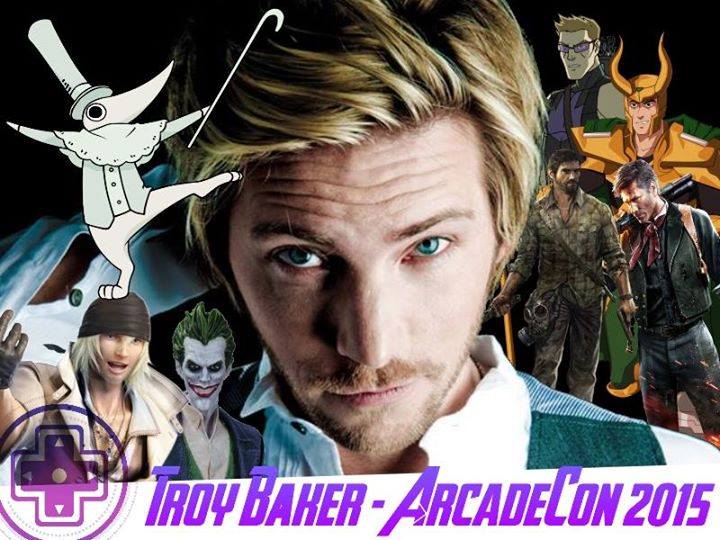 Award winning voice actor, Troy Baker has been confirmed to attend ArcadeCon 2015 as a special guest of honour.
Baker is known for his roles as Bioshock Infinite's Booker DeWitt, Joel from The Last of Us, Talion from the Shadow of Mordor, Arkham Origins, Persona's Kanji Tatsumi Joker not to mention Troy's work as a voice actor for Anime and cartoon shows including, Naruto, Fullmetal Alchemist, Darker than Black, The Avengers: Earth's Mightiest Heroes and Ultimate Spider-Man.
Troy will host a special guest panel as well as be on site at ArcadeCon to meet fans, sign autographs and pose for photos.
Editor-in-Chief, part-time super villain and hoarder of cats. If you can't find me writing, I'm probably in the kitchen!