Steve Spielberg To Direct Ready Player One Adaptation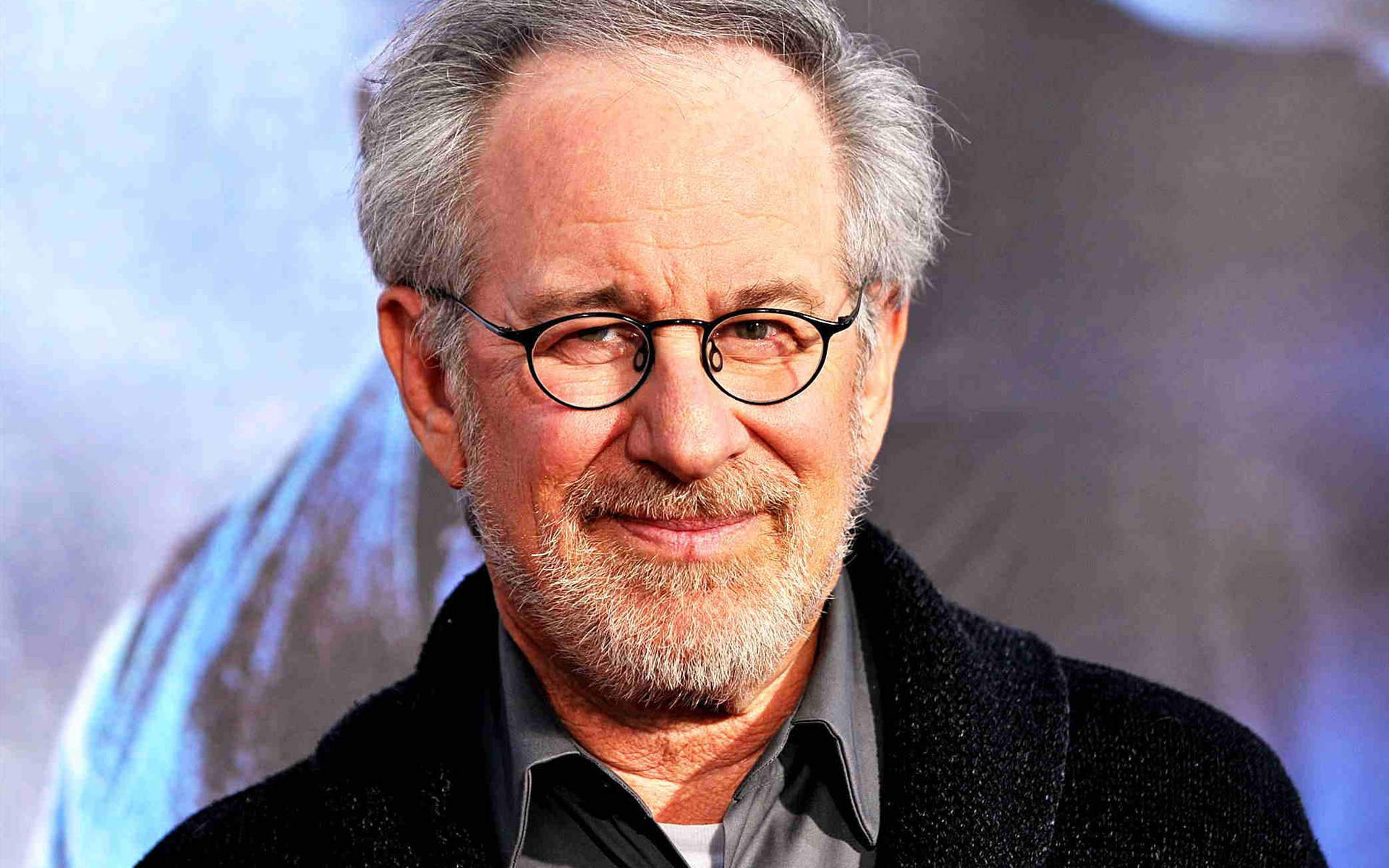 Take Steven Spielberg, add one of the modern greats of science fiction literature, and you have a recipe for success friend! Warner Bros. have confirmed that the wizard of whimsy is to helm the adaptation of Ernest Cline's lauded exploration of what role video games can play in a modern society.
Christopher Nolan was at one point attached to direct, but Spielberg is a better fit, with Zak Penn penning the script. Right now no other details are on offer, but it is assumed that Ready Player One will be Steven's peoject after he completes The BFG.
The book itself centers on society in 2044, with a virtual reality game developer deciding he will give his entire company to the first player to find an Easter egg within his game. It's got a plethora of pop culture references and holds a lot of water against the current bout of VR headsets that are coming out, as well as casting an eye on company/fan interactions. It will be interesting to see how the visuals are handled, but something tells me Spielberg will be fine.