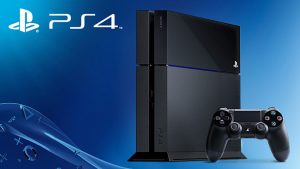 PlayStation 4 owners have been anticipating this update for a while – upgrading your system software to version 2.50, codename "Yukimura". Bringing a whole load of new features to your console, mostly anticipated updates, some requested and even a few surprises. The PS4 is a seamless experience as it is but this update is due to bring some streamlining to the whole thing making players' experience even more enjoyable.
Features of the "Yukimura" update will include:
Suspend/Resume – pick up right from where you left off on most of your compatible games, quickly swapping from Rest Mode to power up and all by just pushing the PS button.
Optimising Trophy list and share trophies – Bringing a more efficient way for players to show off their earned trophies by automatically taking a screenshot after a trophy is earned so you can share with friends, speaking of players can share the trophy information easily by pressing the share button. Players can sort their trophies better with the update, sort options include by date earned, not earned or grade while now you can also delete 0% trophies from the list.
Find and connect with your friends – Bringing another aspect of social networking to your gaming experienc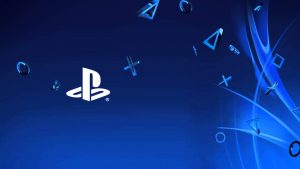 e Yukimura allows you to linking your Facebook account and expand your network through the Facebook friend finder by connecting to your Facebook friends. Want more friends who play your games?
Players will be able to view the "Friends Who Play This" section to see who is online and who is playing it at the moment, allowing players to jump direct into the game.
The update will include a reduced hassle Party process, an improved friend request system and jump straight into a friend's game direct from your news feed.
Automatic installation for software system updates.
Dailymotion – Players can upload video clips straight to Dailymotion by pressing the Share button
Sub-account upgrade – Players of 18 years of age and older who have sub-accounts will be able to upgrade to a master account on the ps4 removing restrictions.
Restore and Back-up HDD to USB – Put your mind at ease with this feature, users can now back-up and restore their hard disc drive (includes settings, screenshots, video clips and saved data as well as games themselves) to an external USB.
Verified Accounts – Verified badges will be set on selected game developers, producers, community managers and designers.
An upgrade for the PS Vita and PS app for smartphones will be available tonight with new features for improving gameplay.
An exciting update for PS4 users and some interesting features in there, are there any features you think they missed? Excited for the update? Let us know!