New Web Series – Pokédex Animated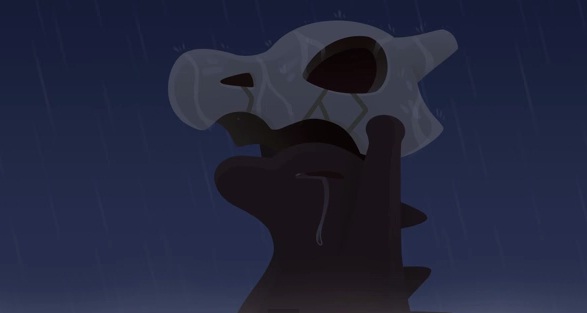 Forget all television – the pinnacle of programming has been reached and nothing will top this (until something else does!).
YouTuber and animator Versiris has started a new online series 'Pokedex Animated', each episode will feature a brand new Pokémon giving a detailed breakdown of that Pokémon's bio including their size, their locations in various regions and all of it's coupled with some really cute animation.
The first episode below, kicks things off with Cubone, one of the cutest and saddest Pokémon ever!

You can vote for the next Pokémon to be Pokédex Animated here!
Editor-in-Chief, part-time super villain and hoarder of cats. If you can't find me writing, I'm probably in the kitchen!