More Suicide Squad News – Killer Croc Joins The Crooks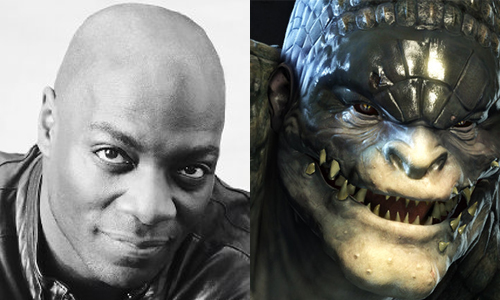 It just keeps on coming for the Suicide Squad movie and the roster of crooks in the lineup to make it on the screen is growing by the day! It's been reported by The Wrap that Adewale Akinnuoye-Agbaje, who's best known his roles as Lock-Nah in The Mummy Returns, Mr. Eko in Lost and Kurse in Thor: The Dark World is confirmed to take on the role of Killer Croc.
Killer Croc first appeared in Batman #357 in 1983 and has since become a formidable foe for the Dark Knight, possessing super strength, agility and reflexes, a rapid healing factor and an immunity to toxins, not to mention his skills with both claws, blades and firearms. The character has appeared in the animated adventures of Batman as well as the Arkham games, too.
So far we've got Harley Quinn, the Joker, Enchantress, Deadshot, Boomerang and Rick Flag, and we're still waiting to see who Scott Eastwood and Raymon Olubowale are set to play!
Suicide Squad is expected to release August 5th, 2016.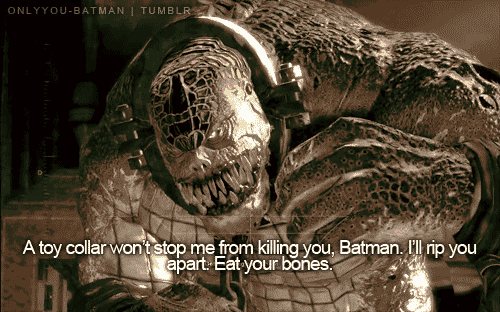 Editor-in-Chief, part-time super villain and hoarder of cats. If you can't find me writing, I'm probably in the kitchen!