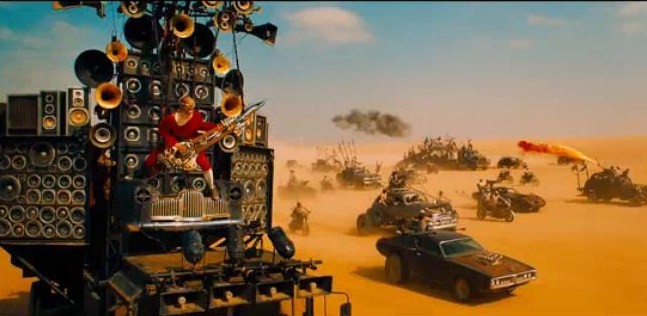 If these Mad Max: Fury Road trailers aren't selling you on the film, I fear nothing will. This latest one features a guitar that doubles as a flame-thrower, what more do you want!?

Tom Hardy and Charlize Theron head up the cast of the reboot, which looks like it has all the spirit of the original Mel Gibson films, with just the right level of updated visuals and complete ridiculousness.
Mad Max: Fury Road hits Irish theaters May 15th.