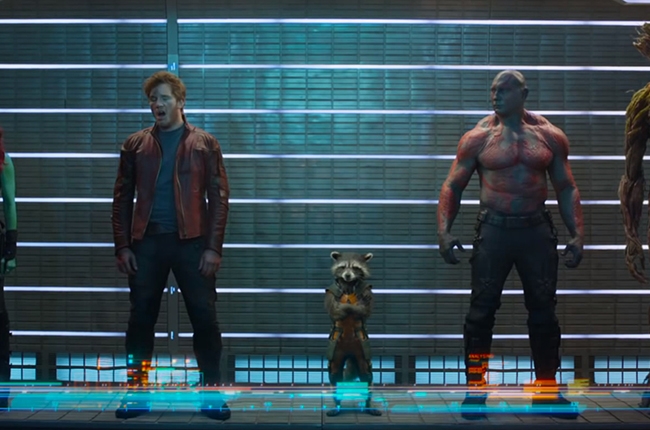 As though Marvel haven't been responsible for enough excitement related fainting fits, we have James Gunn coming out on twitter to tell us that on top of everyones favourite aliens, he'll be bringing one of his favourite characters to life on the big screen with Guardians of the Galaxy 2.
"@MarioMurgueitio: James, is there a favorite superhero you want to bring to the big screen?!!" And will do so in GotG2!
— James Gunn (@JamesGunn) February 28, 2015

While we can only speculate who that might be, with the Guardians director admitting his love for a wide variety of Marvel heroes, we now have another reason to look forward to May 5th 2017.