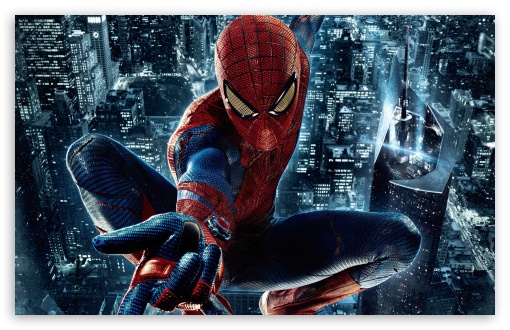 The rumors are flying fast but it's altogether possible that the Spider-Man reboot has it's director with Drew Goddard (The Cabin In The Woods) being pinned to take the chair this time round.
Considering that not too long ago we got our deepest Spidey wishes with Sony confirming that Spider-Man would indeed join the MCU we're growing to love, this is pretty exciting news.
Tell us what you think, Drew Goddard a good choice?