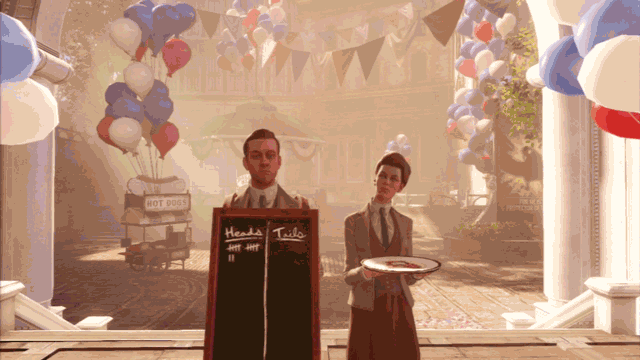 Xbox Live Gold Subscribers, your 'Free Games with Gold' have been announced both Xbox One and 360 and I'm pleasantly surprised by what's on offer this coming March.
Xbox One subscribers will be able to download Rayman Legends from the 1st of March and Xbox 360 subscribers will be able to get their paws on Tomb Raider from March 1 to March 15, with BioShock Infinite following March 16 to March 31.
Microsoft have also announced that this April they will be offering four free games for the 360 and two games for the Xbox One!
Free, is the single greatest word in the dictionary!
Editor-in-Chief, part-time super villain and hoarder of cats. If you can't find me writing, I'm probably in the kitchen!