TNT's Teen Titans Series Reveals Line-up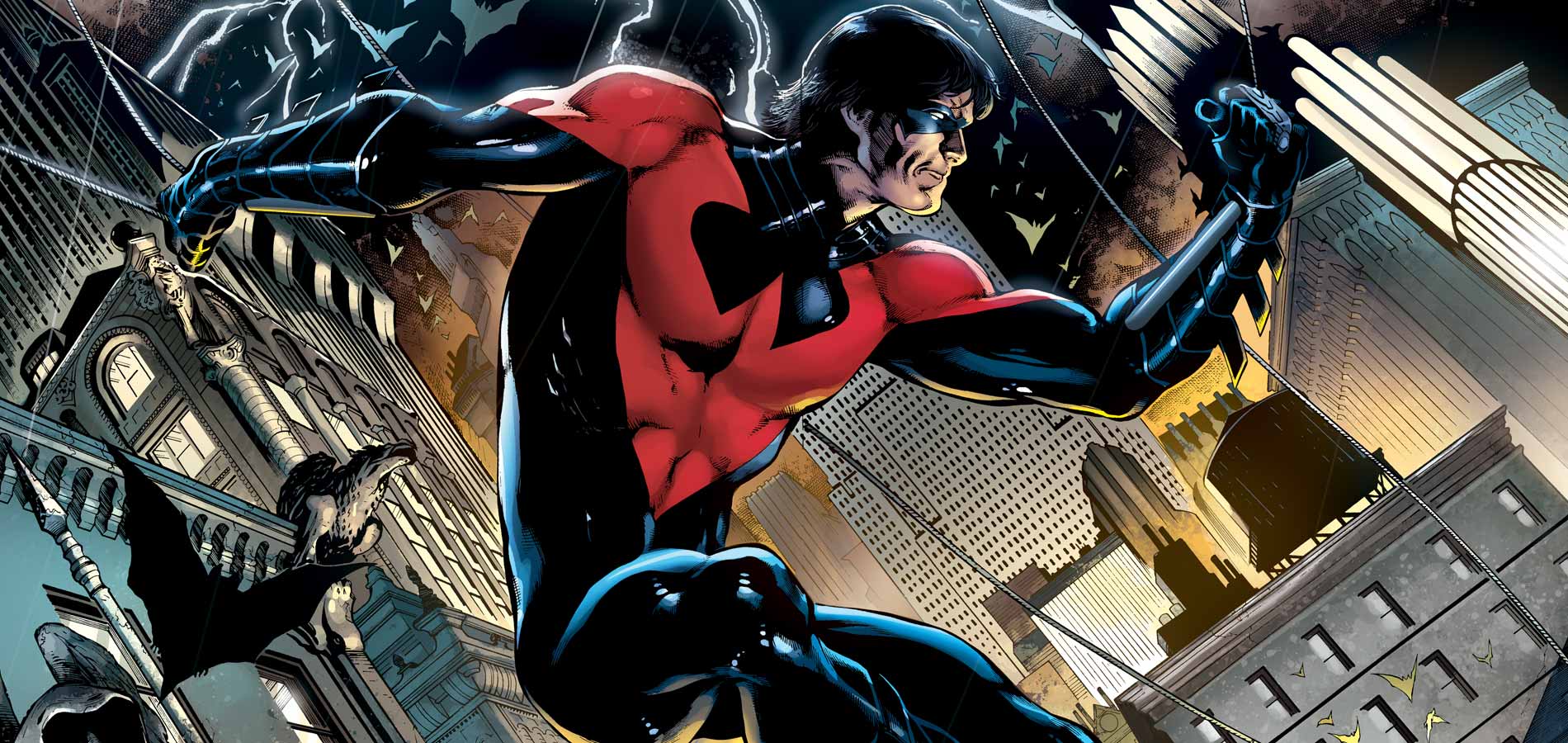 It cannot be over-stated how excited we are for the Teen Titans live action series coming from TNT title Titans. The animated series have all been above par for entertainment, and if done right, this could add further legitimacy to the characters and bring more of our comic book fantasies to life. Nerdist has learned the members that will be making up the main line-up, at least for now.
Of course Dick Grayson is first and foremost, and he will be Robin before transitioning to Nightwing in the show. Barbara Gordon will be a member, though she won't be known as Oracle immediately, and will be wheelchair-bound. Hawk and Dove will be in attendance, Hank Hall and Dawn Granger will be taking those mantles, and Raven and Starfire will round out the Teens heroes.
So its a mixture from throughout the source material, with some notable absences being Cyborg and Beast Boy. If the show does well, though, and we hope it does, it will surely open the door for more characters to make themselves known ala Arrow and Flash. The pilot episode is set to start filming this year.