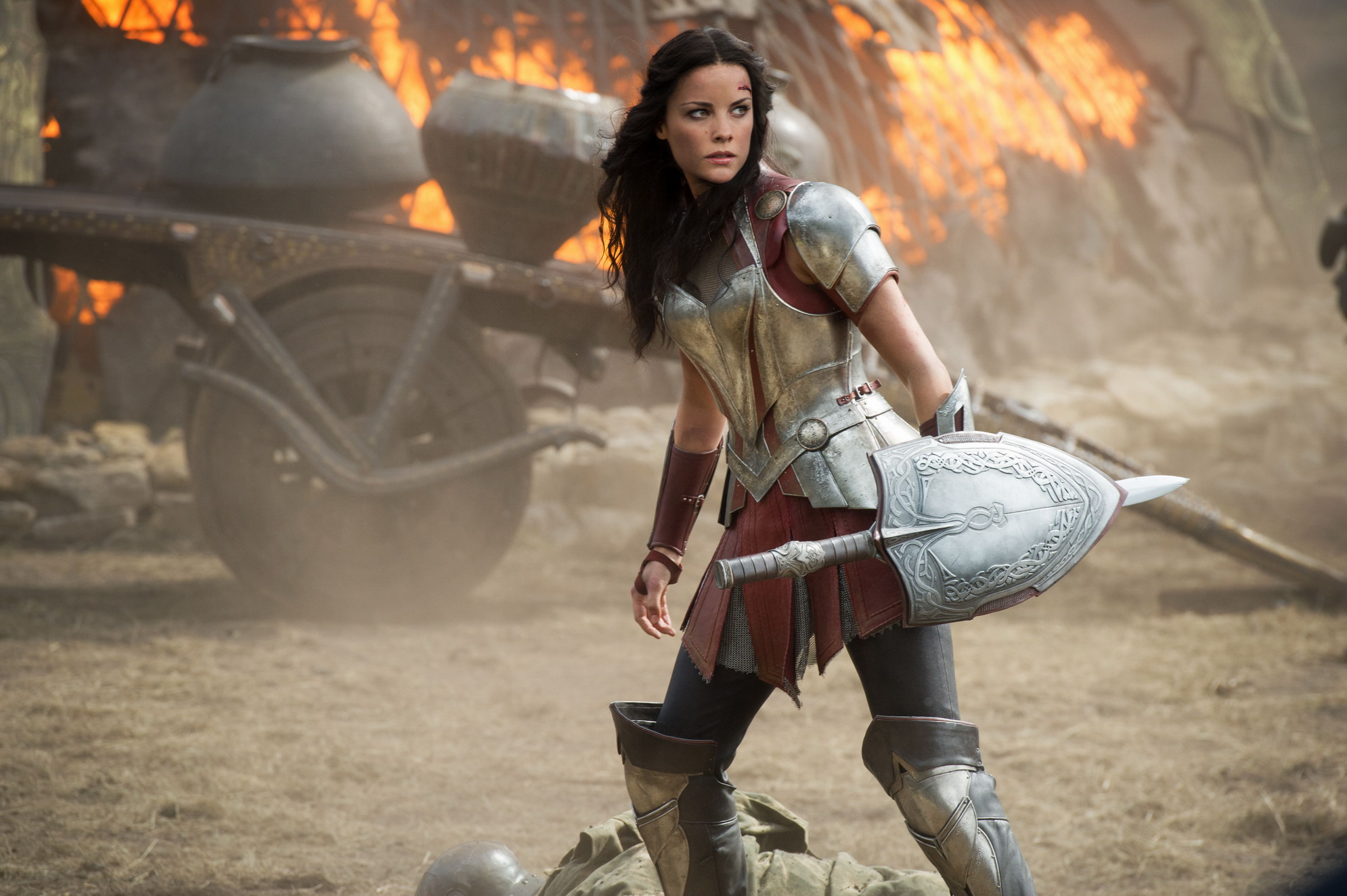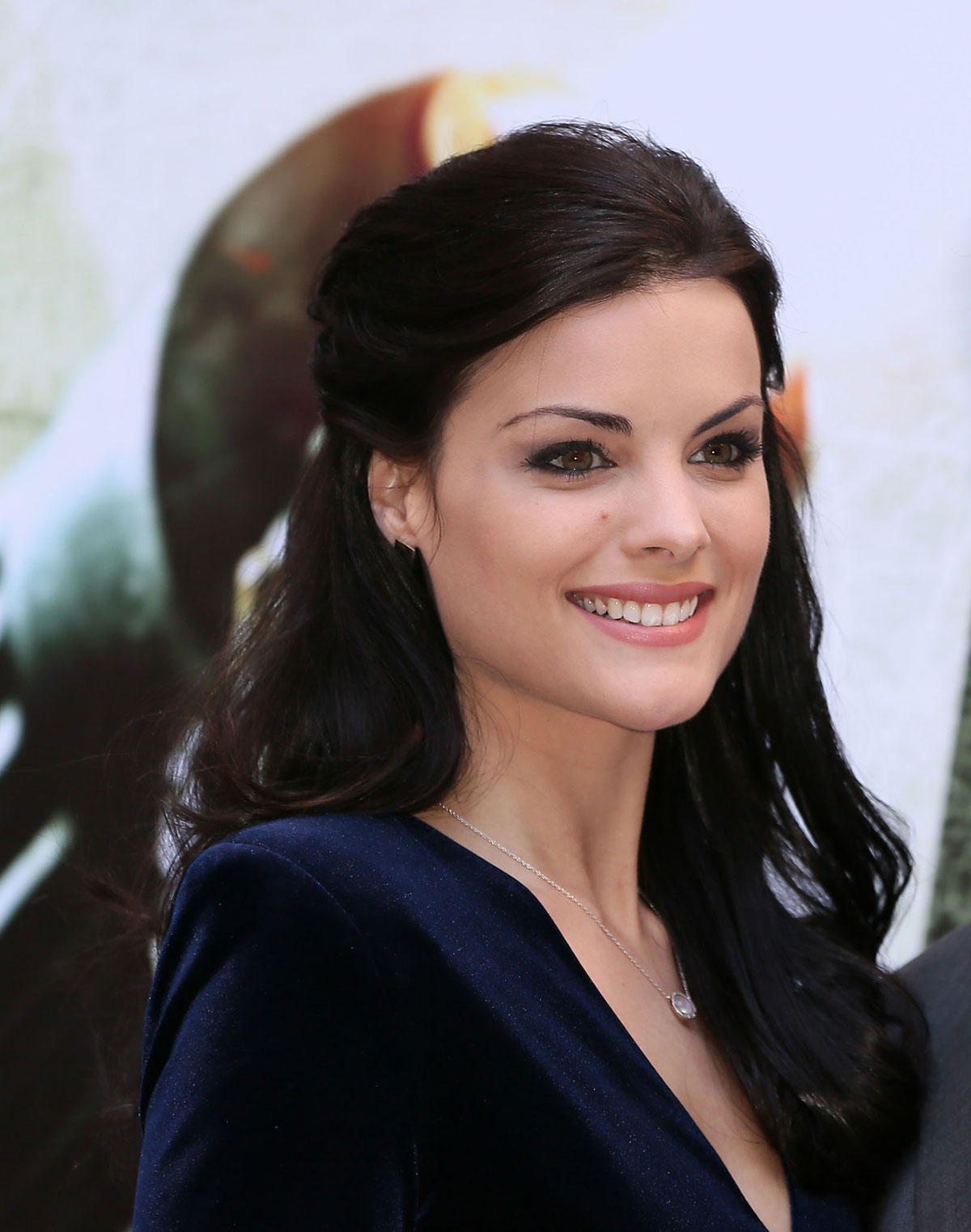 The ass-kicking Jaimie Alexander, of Thor fame as Sif, has gotten herself the lead role in new NBC show Blindspot. Produced by Greg Berlanti, of Flash/Arrow, the show will follow Jaimie as Jane Doe, a woman who wakes up to find herself in the middle of an extensive investigation with no idea of the tattoos on her body and the role she is to play.
The official synopsis reads, courtesy of Deadline: "Jane Doe, a beautiful woman who finds herself at the center of an investigation after climbing out of a duffel bag in the middle of Times Square in New York City with her memory wiped and no clue as to what the extensive tattoos on her body mean. As the FBI begin to trace the road map on Jane's body, they uncover a larger conspiracy, while discovering the secrets behind Jane's identity."
The pilot will be written by Stargate Atlantis' Martin Gero and directed by Mark Pellington.
Jaimie Alexander is set to appear in Agents of S.H.I.E.L.D as Sif once again this season after the show returns on March 3.