Dif-tor heh smusma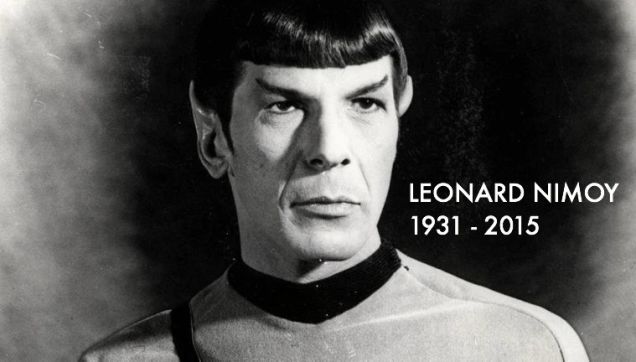 Actor and icon Leonard Nimoy who is best known for his role as the beloved Spock from Star Trek has passed away.
Leonard's wife, Susan Bay Nimoy confirmed the actor died to today attributing his passing to end-stage chronic obstructive pulmonary disease having been hospitalised with chest pains earlier in the week.
His legacy will live on with his fans, our thoughts are with his family and friends.
Editor-in-Chief, part-time super villain and hoarder of cats. If you can't find me writing, I'm probably in the kitchen!