Legendary Voice Actress Jennifer Hale Set for ArcadeCon 2015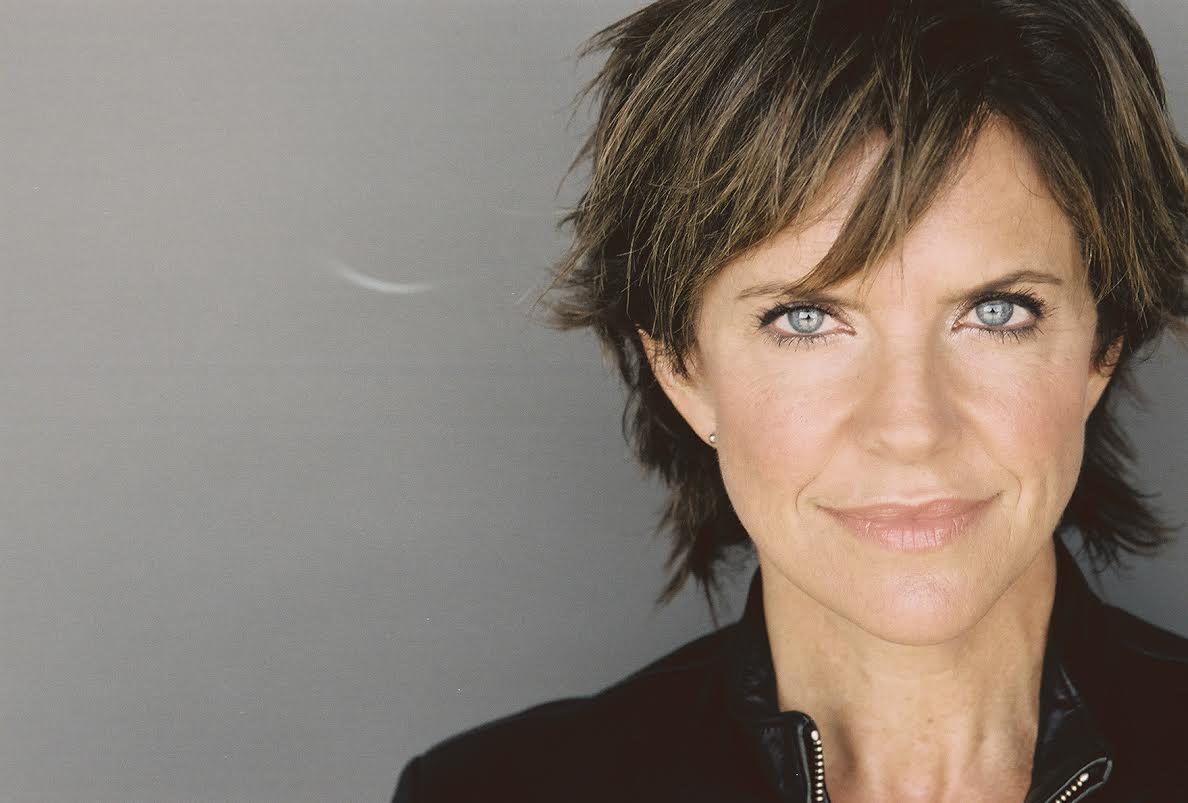 Voice actress, Jennifer Hale, named the Guiness World Records 'most prolific videogame voice actor' is set to appear at Ireland's largest gaming festival, ArcadeCon this summer.
Jennifer who is known for her work in iconic video game titles such as Baldur's Gate, Mass Effect, Metroid Prime, Metal Gear Solid, Bioshock Infinite, Guild Wars 2, Star Wars: Knights of the Old Republic and Ultimate Marvel vs. Capcom 3. Jennifer lends her talents to cartoons and animated features too voicing characters from both Marvel and DC inspired shows including Killer Frost, Felicia Hardy, Ms. Marvel, Spider-Woman, Zatanna and Jean Grey.
Jennifer will host a special Q+A panel at ArcadeCon which is scheduled to take place in the Crowne Plaza Hotel, Dublin, July 3rd – 5th. Tickets are available to buy now, with a special number of VIP tickets available for those who wish to gain more access to the event and guests including Jennifer.
For a full list of Jennifer's roles throughout the years, click here!
Editor-in-Chief, part-time super villain and hoarder of cats. If you can't find me writing, I'm probably in the kitchen!