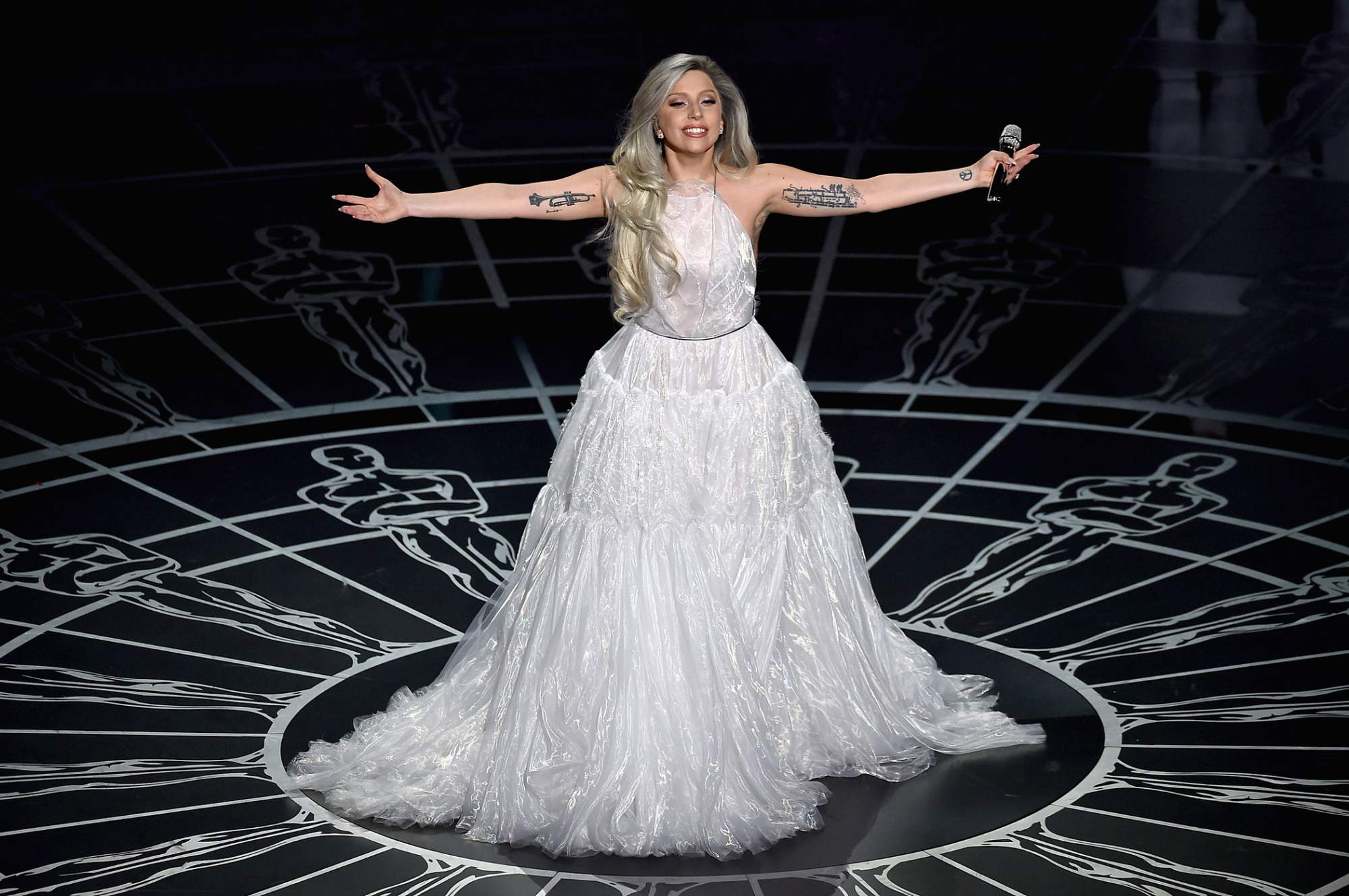 The ever enigmatic American Horror Story is gaining a true pioneer of the weird and wacky as pop sensation Lady Gaga has join Ryan Murphy's horror anthology. As of yet it is unknown what role Gaga will play, and as usual, the creators are tight-lipped on what this season's theme and story will be.
Speaking on how he manages to get such powerful talent for his show, which has included Kathy Bates and Michael Chiklis in the past, Murphy told Variety, "It always just comes down to pure fandom with me. I just speak from the heart about why I love them."
The fourth season, American Horror Story: Freak Show, broke ratings records, with the premiere being the most watch telecast in FX history.
UPDATE: Gaga has also confirmed that the fifth season will be called American Horror Story: Hotel.
Make your reservation now. #GagaAHSHotel https://t.co/o9ixi5TaFy
— Lady Gaga (@ladygaga) February 25, 2015