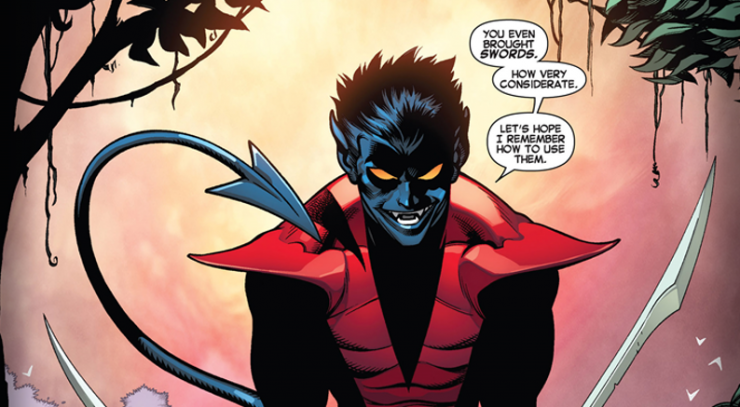 Kodi Smit-McPhee Is X-Men: Apocalypse's Nightcrawler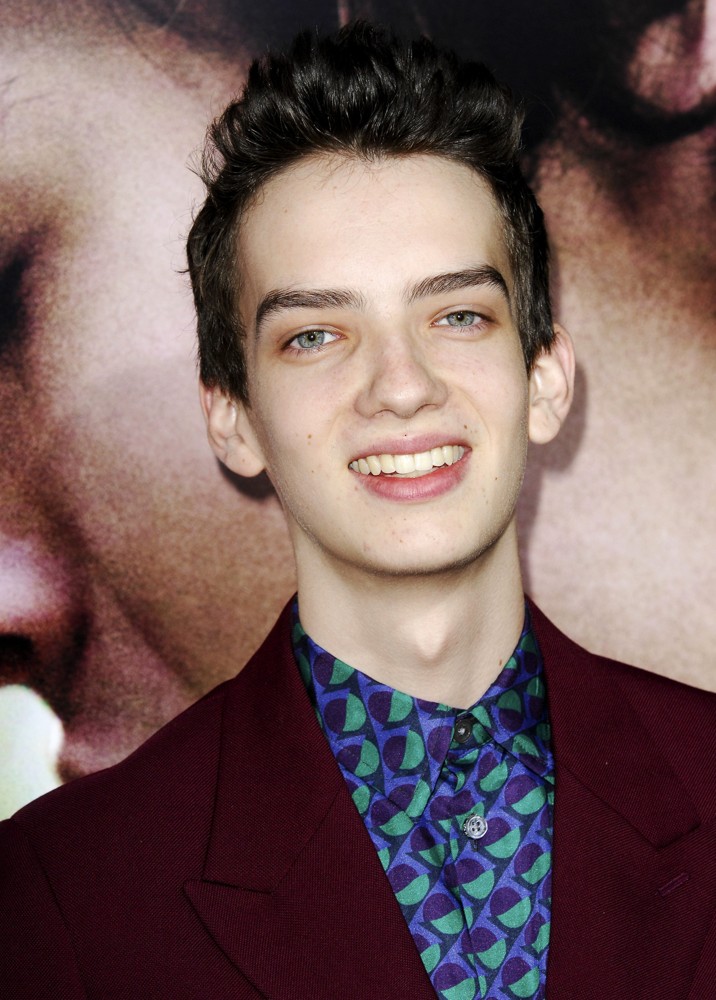 The cast for Bryan Singer's upcoming X-Men: Apocalypse is starting to fill up nicely, with Nightcrawler making his second appearance in an X-film. Kodi Smit McPhee will dawn the blue hero this time around, joining Jennifer Lawrence, Michael Fassbender et al.
Singer confirmed the pick via his Instagram account last night: "Excited to welcome @kodismitmcphee to the cast of #XmenApocalypse as young #Nightcrawler."
Smit-McPhee's credits include The Road and the lead in Paranorman. Nightcrawler is a blue-skinned hero with the ability to scale walls and teleport at will. Alan Cummings last took on the role in X2.