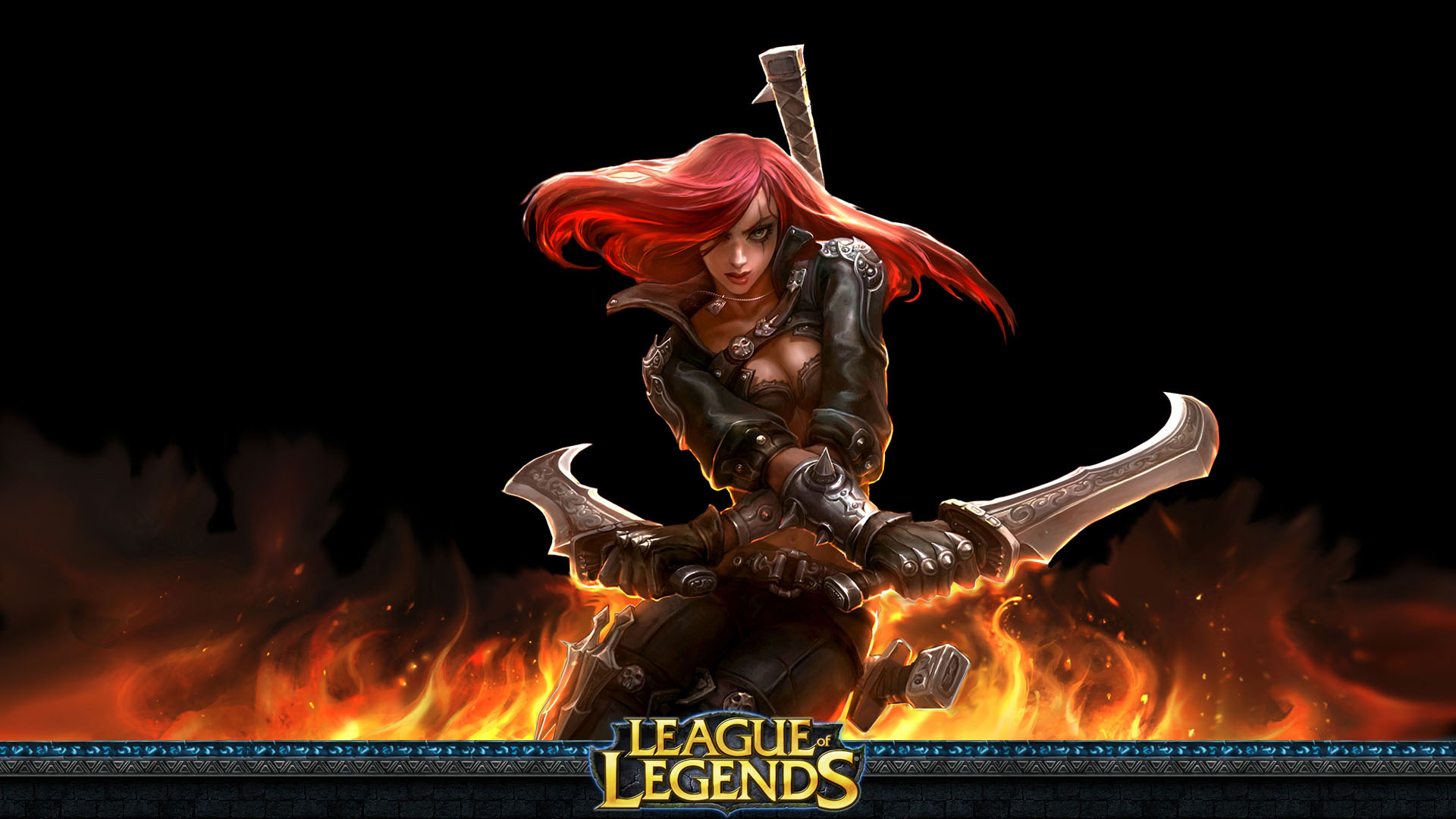 Katarina's Sinister Blades Brought To Life
Have you ever wondered what those beautiful weapons you see in games would look like in real life? Well, League of Legends fans can now rejoice, as the Stagmer brothers from Baltimore Knife and Steel have made yet another beautiful in game creation come to life. Below is their latest episode of the series Man At Arms: Reforged, in which they recreate the infamous daggers for Katarina, The Sinister Blade from League of Legends.
We've covered these guys before, but for those of you who don't know about this series (and really, how do you not?), the explanation is simple: Monthly, master blacksmiths will recreate your favorite weapons from movies, games and anime, and turn them into real life deadly weapons (including a previous episode wherein they do Leona's sword, also from LoL). I don't know about you folks, but I'm incredibly jealous of that cosplayer. The chance to hold an in game weapon IRL is once in a lifetime.