Jason Momoa's Aquaman Look Revealed
Since the announcement that Jason Momoa will be playing Aquaman there have been hundreds upon hundreds of fan edits as to how he will look for the role. But now we have an official picture, courtesy of Batman v Superman director Zack Synder's twitter account.
All I can say is Aquaman looks like a man you don't want to mess with.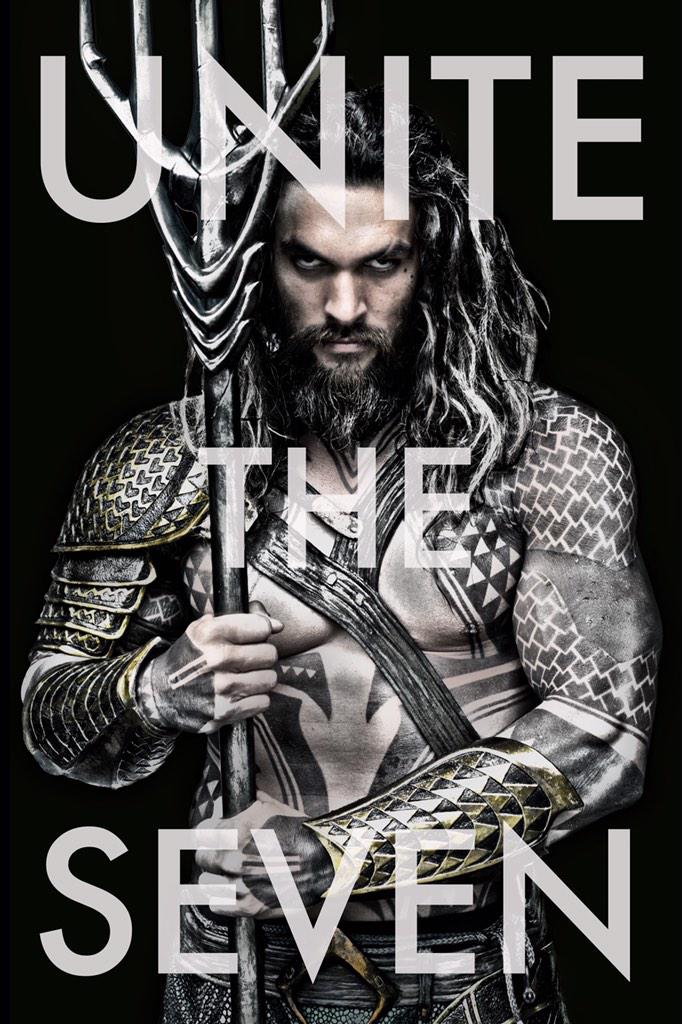 This is gearing up to be an interesting movie. Will it be all that we expected?