Hunger Games To Continue Past Mockingjay?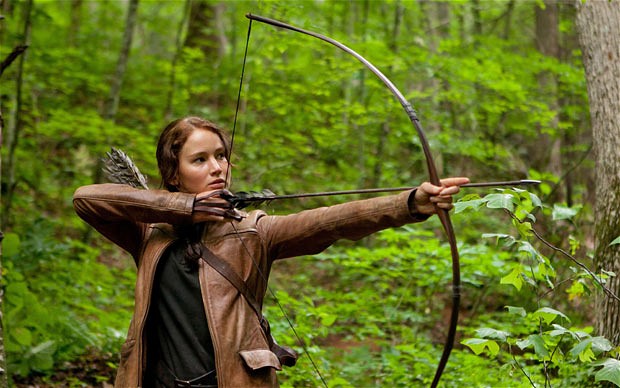 Recent rumor has it that Lionsgate may be "actively looking at some development and thinking about prequel and sequel possibilities" for the Hunger Games, according to CEO Jon Feltheimer.
Considering the money they've raked in so far you can't very well blame them for wanting to squeeze as much out of the fan base as possible, and I will readily admit that a film prequel would be pretty interesting. However, only time will tell if this will even take off.
Tell us what you think below. Should they make a prequel and sequel for the Hunger Games?