Hulu's 11/22/63 Casts James Franco In Lead Role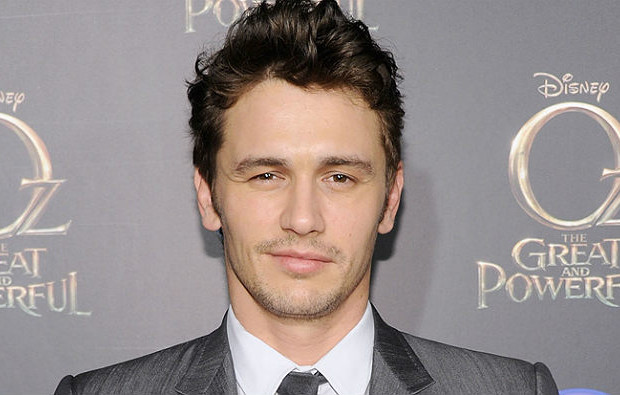 The Interview star and friend of Seth Rogen Jeams Franco has found himself in the leading role of Hulu's adaptation of Stephen King's book 11/22/63. Franco will play the lead character Epping, and will take Executive Producer credit along with J.J. Abrams and Bryan Burk for Warner Bros. Television.
The series will run for nine episodes, and marks the first time WB and Hulu have worked together. Speaking on the source material, Stephen King stated, "If I ever wrote a book that cries out for long-form, event-TV programming, '11/22/63' is it."
As yet no release date or production details have been released.