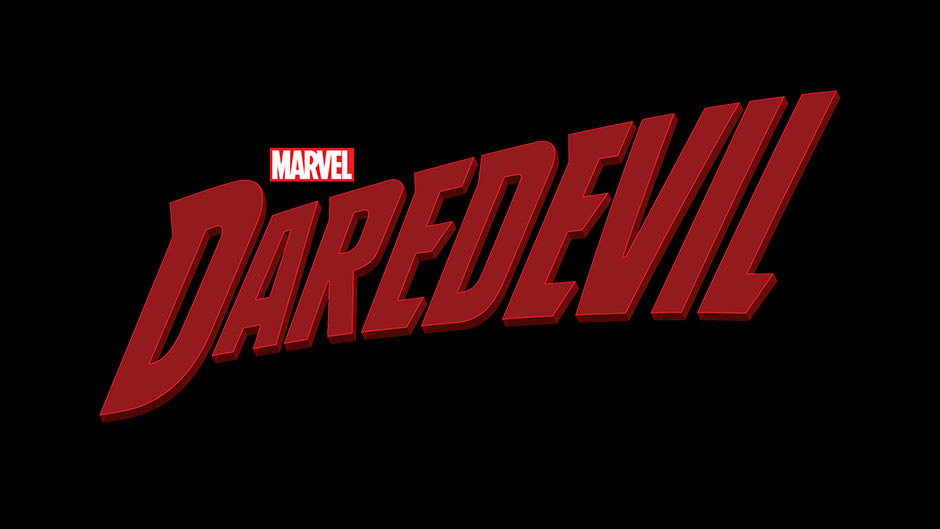 First Trailer For Netflix's Daredevil Series
Finally, courtesy of IGN, the first trailer for Netflix's Daredevil has found the airwaves. Check it out!

A hefty urban, gritty tone permeates the trailer as Daredevil is shown with his black costume, and we get glimpses of Wilton Fisk and Daredevil's mentor Stick. It certainly bears a good resemblance with the source material, and as of now, has us excited for what's coming!