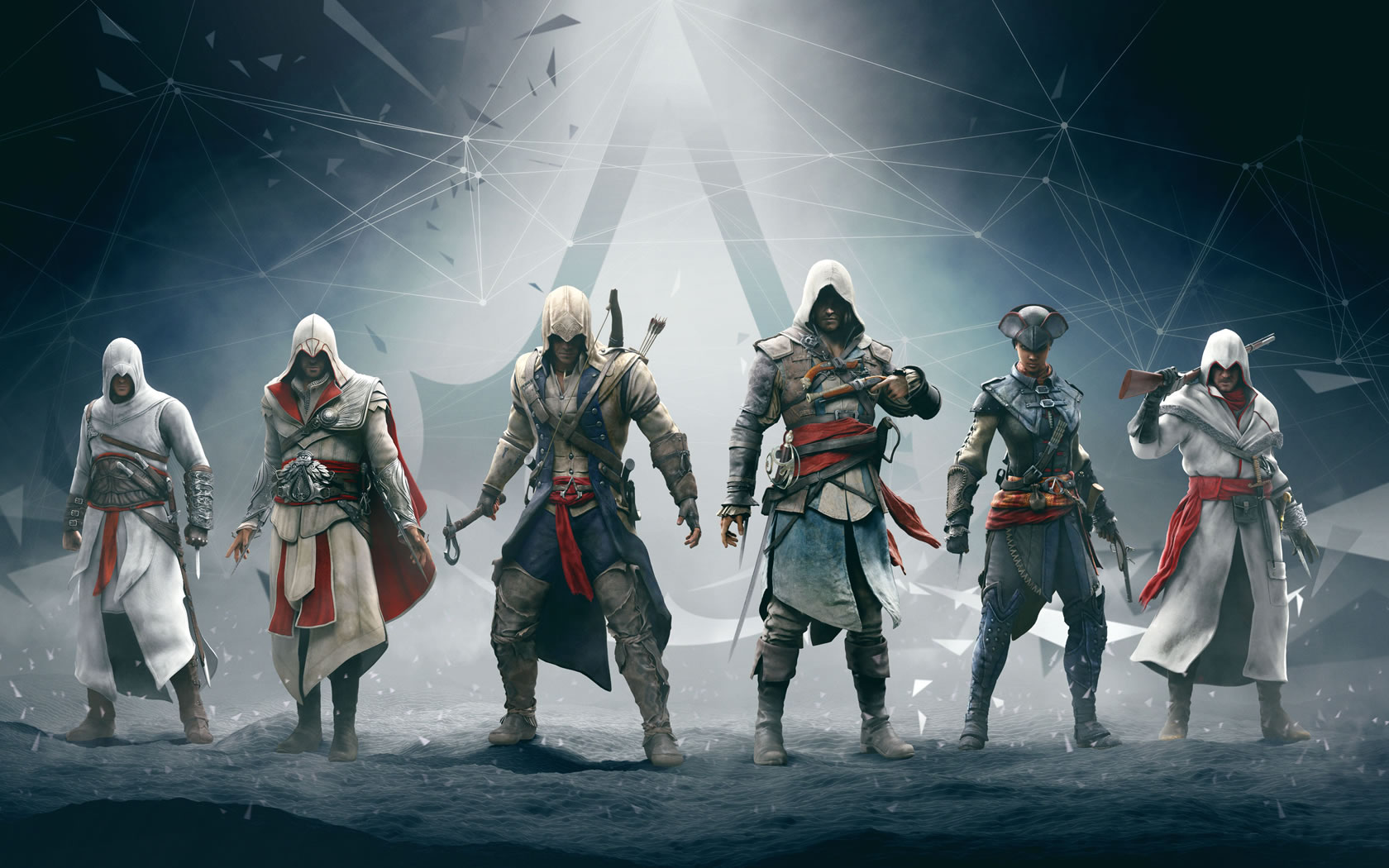 The Assassin's Creed franchise has ballooned over recent years, and in 2013 it was confirmed that a film was greenlit. Finally, some 2 years later, that production is beginning.
the film is scheduled for release in December 2016, and this week Ubisoft chief executive officer Yves Guillemot confirmed that shooting is all set and ready to begin shortly. Michael Fassbender has been confirmed as the assassin in the film, but little else is known, particularly the time period the film will use from the games.
Speaking on the project some time ago, Fassbender stated that the film will be respectful of the games, but that it will also coincide with a newer vision of some of the game's elements.
We'll just have to see come December 2016!