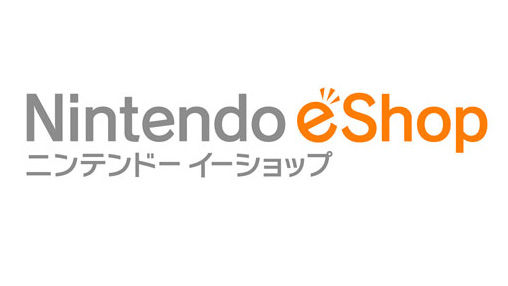 Nintendo are kicking off the New Year with the Super Indie Connection sale this week for selected titles on WiiU and 3DS. Along with this, some special titles being released this week will include a completely remastered version of 3D Afterburner 2 – the classic arcade game returns with you piloting your F-14D as you fight and fly through 23 enemy ridden stages, Available on eShop from the 15th of January for €4.99. Other titles will include – Monster Combine (€3.99), Angry Birds Star Wars (€59.99), Demon's Crest (€7.99), Mario Characters Theme (€1.99) and Mario Items Theme (€1.99).
Nintendo are spoiling fans with not just the release of special titles on the WiiU and 3ds but they are also releasing titles on specials offers for limited time. Such titles as Adventure Time: Explore the Dungeon because I DON'T KNOW! – Available for the reduced price of €9.99 until the 5th of February. Other titles will include Ben 10 Omniverse (€4.99), Tekken Tag Tournament 2 (€9.99), One Piece Unlimited World Red (€29.99) and many more fantastic titles.
As if special offers and special release titles weren't enough Nintendo have also decided to spark the interests of the indie gamers out there with the Super Indie Connection sale offer titles like BIT.TRIP Presents Runner2: Future Legend of Rhythm Alien (Gaijin Games – €4.79), Guacamelee! Super Turbo Championship Edition (Drinkbox Studios – €5.59), Chasing Aurora (Broken Rules – €2.79) and many more amazing Indie titles for fans to discover.
For all these amazing titles and more offers from Nintendo check out the eShop for Wii U and 3DS.