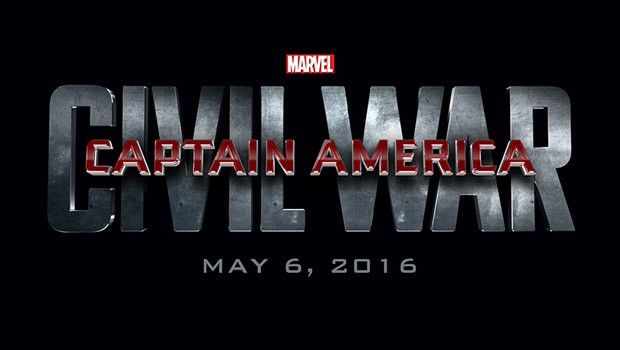 While we still have a the culmination of phase 2 to get through this year with the MCU, during a press conference in Beijing, the Russo Brothers decided to lay down some facts for the upcoming third Captain America film, Captain America: Civil War.
Coming from Comic Book Resources, Anthony Russo told reporters, "We're very happy how it's coming along. 'Captain America 3′ is going to be called 'Captain America: Civil War' and it's going to star Chris Evans as Captain America, Scarlett Johansson will be back, Winter Soldier [Sebastian Stan] will be back, and Robert Downey Jr. as Iron Man will also be joining us in the next film."
Anthony Mackie already confirmed that The Falcon would be a part of the film, and Chadwick Boseman will be in costume as the Black Panther somewhere in there, too. Basically, Captain America: Civil War is shaping up incredibly nicely, and it looks like it'll set phase 3 off on the right foot. The Russo Brothers' previous Captain America films have been among the most popular and highly rated of the MCU, so seeing where they go to end Cap's trilogy will be very interesting indeed.