Fox Confirm Dates For Assassin's Creed Film, Fantastic Four 2 And Next Apes Sequel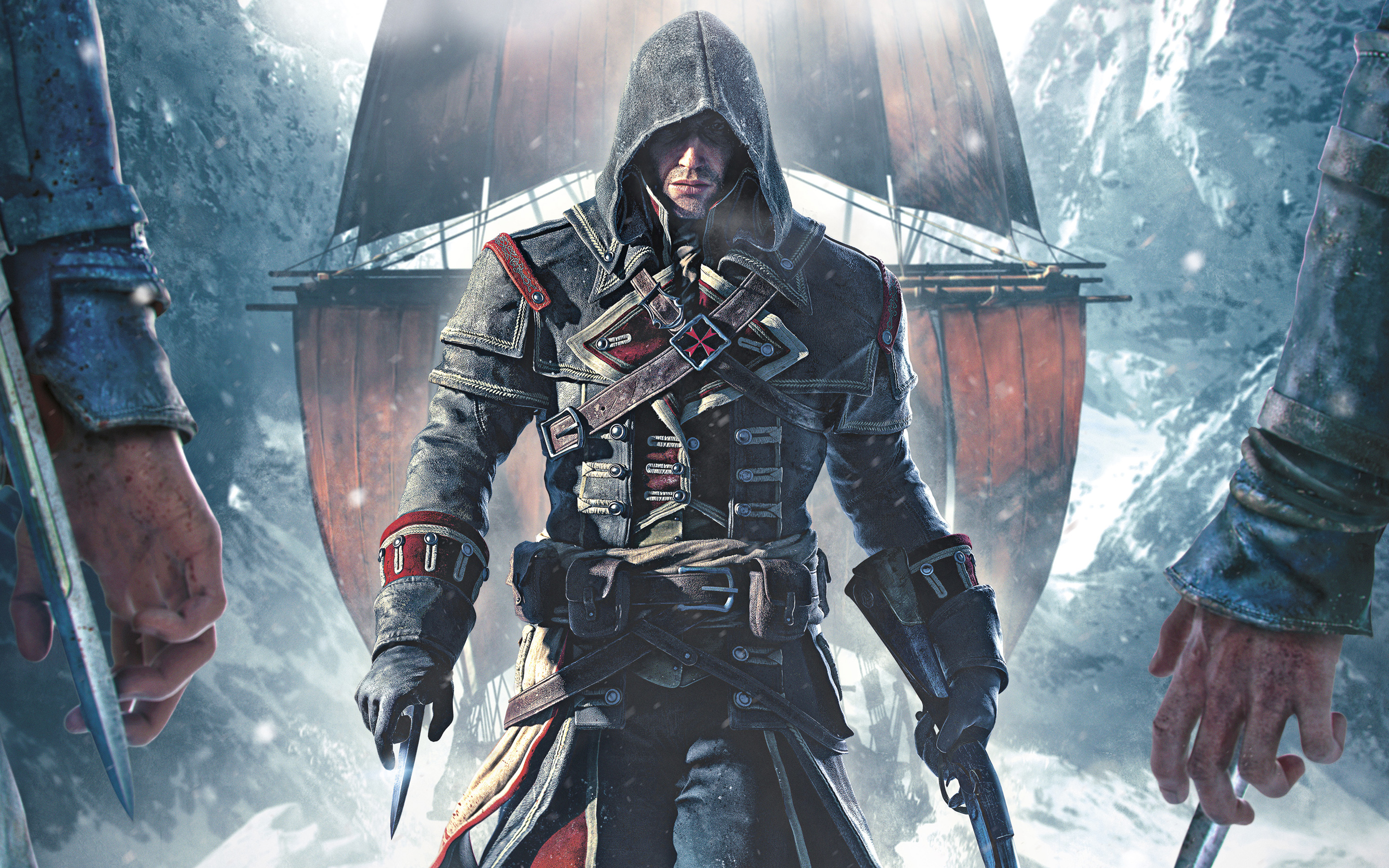 Already, Fox have confirmed that next year will see a Gambit solo film. Now, they've gone another step further and confirmed three more films coming our way in the near future, courtesy of Comic Book Resources. Among them are Michael Fassbender's Assassin's Creed, which we still know next to nothing about, which will hit theaters December 2016, and the third in the current Apes franchise, which has gone from strength to strength with Rise and Dawn of the Planet of the Apes so far, respectively, and will continue on July 14th, 2017.
Most surprising, though, is that a Fantastic Four 2 has been confirmed, and set for June 2nd, 2017. Yeah, that Fantastic Four film that we've seen nothing from that's coming out this year. Yeah, that Fantastic Four film that contains Dr. doom as an angry online blogger. Yeah, that Fantastic Four film that… You get the idea. It has a sequel confirmed even though most people need reminding it even exists. Fox could be being over-zealous, or they know what they have planned will have audiences begging for a second installment. Something tells me its the former, but we'll see what happens.