First Look At CW's iZombie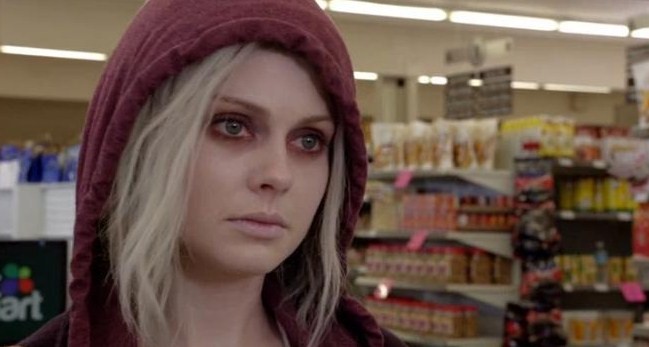 CW's new show iZombie is one that could go either way. A loose detective-esque show featuring a zombified protagonist, there's plenty of room for it to be clever and intriguing, and plenty of room for it to, well, suck. From this first look trailer, it might actually be the former.

Loosely based on the comic of the same name, iZombie follows Liv, played by Rose McIver, of Once Upon A Time fame, as she spends her days as a walking corpse solving crimes and trying to make sure she gets enough brains to survive. After a party leaves her part zombie, she discovers that when she eats brains, she gets their memories, and uses that power to hunt victims of homicide. Will it be any good? Find out on March 17th!