Facebook Working on New Personal App
It has been reported that Facebook is working on a new app that has been designed to encourage private content sharing – by making the process personal.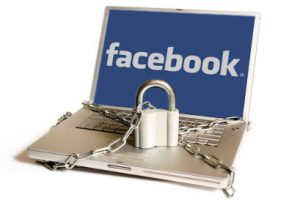 Multiple reports including a report from TechCrunch claims that the app named "Moments" will give users a grid-style interface from which to share private moments with friends and family.
The purpose of this app is to help Facebook users who want to share intimate content with close friends but have been concerned with the complicated and confusing privacy settings.
If this is true it would indicate that Facebook is making some serious effort in continuing to in back the trust of a lot of users who have felt daunted by the site's complicated and ever shifting privacy settings and news feed changes.
Facebook has unfortunately stated "we do not comment on rumours or speculation".
Watch this space!