CBS Casts Their Supergirl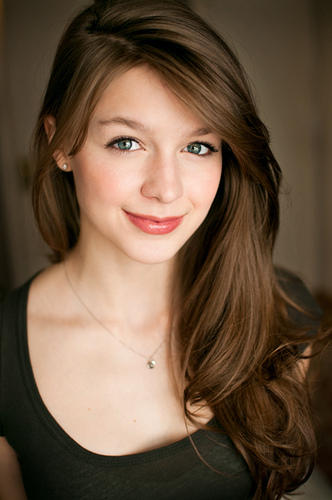 Ever since CBS announced it would resurrect the Supergirl franchise for a TV show, the speculation has been on for who they would cast. According to Variety, that question has been answered.
Melissa Benoist, of recent hit film Whiplash and Glee, will be the Girl of Steel. The pilot episode of the show has been written by Greg Berlanti, who writes for both Arrow and The Flash, and the show will take place in the universe as those two.
The synopsis of the show is as follows, 'The show focuses on Kara Zor-El after she crash landed on Earth. She has been hiding her powers for most of her life, but when the show starts, Kara is 24 and ready to embrace her powers and try and become the hero she was always meant to be. '
It is unknown as yet when the show will air, but what do you think of the casting news? Let us know!