Banjo Guy Ollie – Ghost 'n' Goblins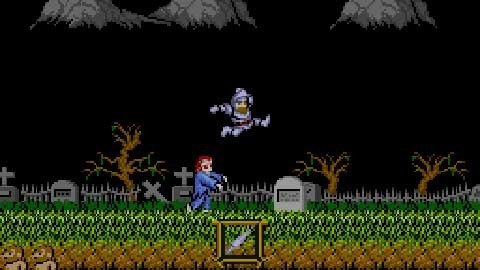 Now this is nostalgic! I spent weeks playing Ghost n' Goblins on the Amiga and when my parents showed up with Super Ghouls n' Goblins two years later I knew I'd be a platformer lover for life!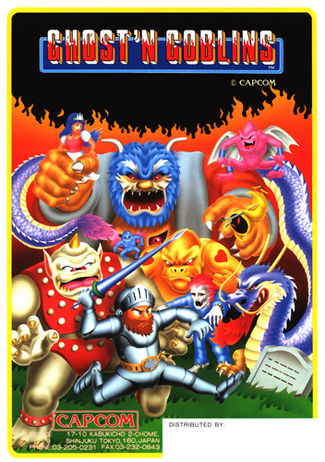 First released in Japan in 1985 by Capcom the Arcade game was considered to be one of the toughest, if not the toughest games available to play and complete at the time.
You are Sir Arthur, a knight tasked with saving Princess Prin Prin from Satan's horde of demons, zombies and dragons. Arthur isn't going into the fight with just any suit of armor and weapon, along the way he'll upgrade his battle suit and pick up new weapons from javelins to torches and crosses.
Banjo Guy Ollie tackles the soundtrack head on, check out his latest video below now:

Editor-in-Chief, part-time super villain and hoarder of cats. If you can't find me writing, I'm probably in the kitchen!