Suicide Squad Cast Revealed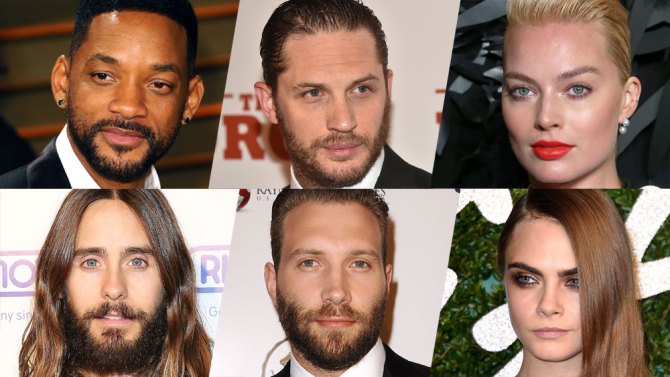 So we've been waiting to see the full ensemble for Warner Bros.' Suicide Squad with baited breath, hoping that the cast would be worth the wait and inspire confidence in the DC side of the cinematic universes. Coming from Variety, we finally have our answers, check out the cast below!
Jared Leto – The Joker
Will Smith – Deadshot
Tom Hardy – Rick Flagg
Margot Robbie – Harley Quinn
Jai Courtney – Boomerang
Cara Delevinge – Enchantress
David Ayer will be directing the film, which is set for releases in 2016 after Batman v. Superman: Dawn of Justice. WB President Greg Silverman said in a statement, "The Warner Bros. roots are deep on this one. We look forward to seeing this terrific ensemble, under David Ayer's amazing guidance, give new meaning to what it means to be a villain and what it means to be a hero."
Jared Leto, Will Smith, Margot Robbie and Tom Hardy? From here this looks to be one hell of a production. What do you think?