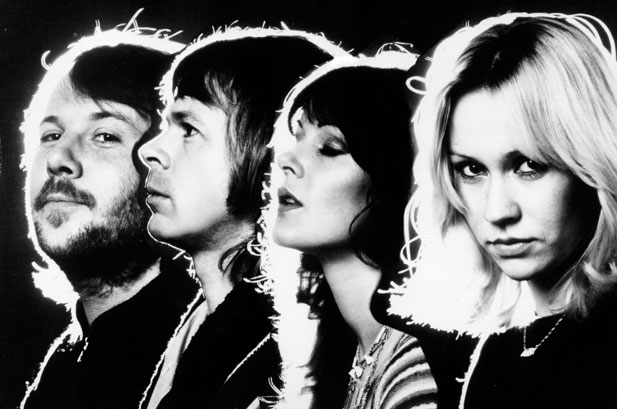 It's December. This means nauseating music, daft jumpers, some crazy sales that we have to utilize for our family members and friends rather than ourselves, and its crunch time for the current semester of college. While most exams are in January, all the essays and presentations are due now, or not at all. And that means that masses of students are about to intake unhealthy amounts of coffee in order to get it all done. Along with the high caffeine levels, another absolute necessity for meeting deadlines is the right jams.
Nothing, no amount of food or drink consumption can substitute for the right kind of groove to kick you into gear at the wee hours to finish out that psychology essay in good time and good strength, with the slightest hint that you actually know what you're talking about. Here's a few of the tunes that have gotten me to those passing grades when it felt all hope was almost lost.
Black Label Society – Believe
Ask me after a few pints what my opinion is on Zakk Wylde and co. and you might get an earful about the two times I seen these fine fellows live at Graspop Metal Meeting and it was the same set both times. However, when it comes to head-bobbing heavy rock groove, BLS deliver in spades. The riffage is simple, the solos stand-out and Zakk's ability to create a grand sing-along is among some of the best of the modern crop. Get It F**king Done.

Jimmy Eat World – Nothingwrong
Indie rock pioneers Jimmy Eat World have many a heavy riff despite their generally softer image. Currently, Nothingwrong from Futures is my go-to for a pick-me-up. From the opening stomp into the smooth verse that flows straight into the lead melody that then carries straight through to the end, Nothingwrong is one of the many, many proofs in Jimmy's catalog that says 'We are more than The Middle, thanks!'.

30 Seconds To Mars – The Fantasy
I hate Jared Leto. I hate Jared Leto because he's handsome, an accomplished actor and an incredible song-writer and I would like to be at least one of those things. 30 Seconds To Mars' A Beautiful Lie is a tightly wound piece of modern emotional alternative music, commonly termed 'emo' (but seriously, not a real genre folks) and gets a tough deal because of the labels associated. Naturally, I think this is utter hornswoggle. But nonetheless, it hits the spot in all the right ways to help that slight anxiety when staring at the mountain of work and wondering will you ever sleep again. Do you live, do you die, FOR THE FANTASYYYYYY!

Abba – Dancing Queen
You either like Abba or you're a liar.

Faith No More – Ashes To Ashes
You've started to lose focus. Its all getting a little blurry and nothing makes sense any more. Is that last sentence even cohesive? Probably not. Its grand though, Mike Patton is here. Listen to that chorus. Just listen to it. Its grand. Get some more coffee.

Howard Shore – Concerning Hobbits
Feeling the weight of your own eyelids is never pleasant, and it takes something very special to instill a sense of magic at those hours when you've been at it for so long it just all feels pointless. One of the greatest pieces of cinematic score ever, Concerning Hobbits is a slice of a home distilled in music form. Listen to that opening melody. Everything about it is just pure magic, taking you away, for a split second, to a make believe land of a forgotten land. There's magic in them there trees.

Mudvayne – Dig
Ludicrous. Utterly ludicrous. But it very accurately summarizes the feeling of leaving the house after being up all night finishing an essay knowing you now have to face the college library to hand it up.
DIG.
Best of luck to anyone getting their assignments done over the next couple of weeks, you can do it!