Benedict Cumberbatch Is Officially Our Doctor Strange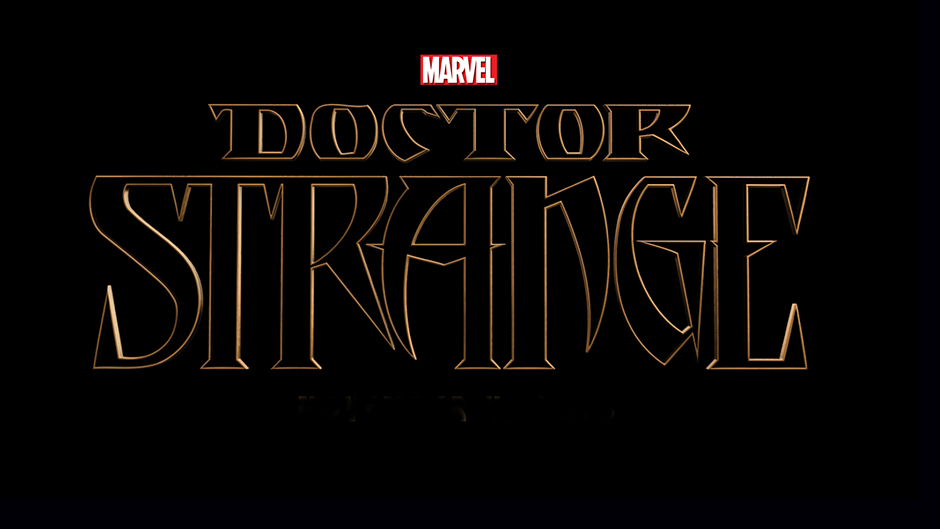 It took them long enough, but they found a Doctor Strange. Marvel have confirmed that Benedict Cumberbatch is Steven Strange in the Marvel Movie-verse. Set for release in 2016, Benedict will take the reigns of Doctor Stange in one of several solo films in phase 3 that will debut and flesh out new characters.
"Stephen Strange's story requires an actor capable of great depth and sincerity," said Producer Kevin Feige. "In 2016, Benedict will show audiences what makes Doctor Strange such a unique and compelling character."
Now that its official, what do we think? Yay or nay?