Arcadio – The Christmas Special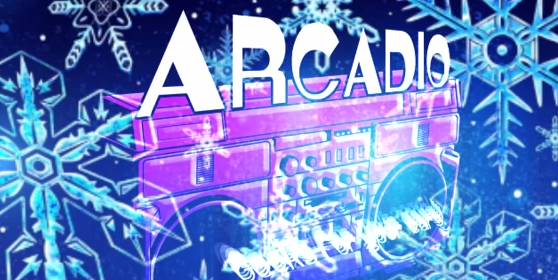 We gathered round our laptops, all snug in the warm glow of radiation* from our screens, sipping cocoa (mulled wine) and recalled memories of Christmases from yester-year fondly and serenly… for all of two minutes before Tendai, Anthony, Céire, Danny and myself let loose on the holidays! Dishing dirt on Christmas disasters, high value wish lists and festive temper tantrums!
It's all in the latest episode of our podcast, Arcadio:

Don't forget to subscribe to stay up to date with all our goings on!
Editor-in-Chief, part-time super villain and hoarder of cats. If you can't find me writing, I'm probably in the kitchen!