Another week another five things you may have missed!
#5 Tom Cruise in Highlander reboot?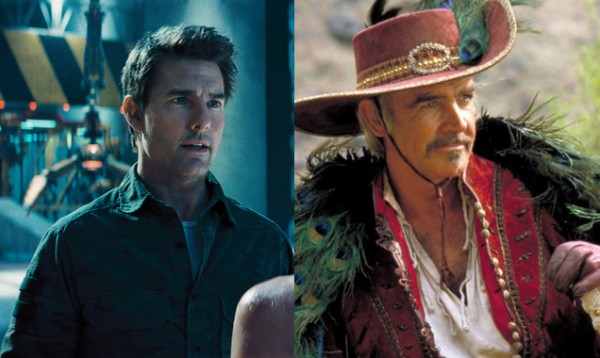 It looks like Tom Cruise is being eyed to play the immortal character in the upcoming Highlander film.
Summit Entertainment is working on the reboot but there is no news on whether Cruise is interested or not…or if we want it or not!
#4 Destiny's The Dark Below DLC cinematic leaks!

Thanks to an error it looks like the opening cinematic for Destiny's first expansion, The Dark Below, has leaked online.
This expansion is set to launch on the 9th of December and it's one of two current expansions planned for the game, the other being House of Wolves. This expansion is set to raise the game's Light level cap from 30 to 32, adds five additional bounty slots and more endgame gear. It also includes a second raid, Crota's End, and three new competitive multiplayer maps.
#3 Matt Smith to join Patient Zero
Matt Smith certainly is carving out a film career for himself since Doctor Who! Now it looks like he's set to join Game of Throne's Natalie Dormer for Patient Zero. Directing this work is Stefan Oruzowitzky, whose credits include The Counterfeiters; Patient Zero is set to 'follow the impact of a global pandemic as a result of a strain of rabies which is the catalyst for a new species. I, for one, am looking forward to this!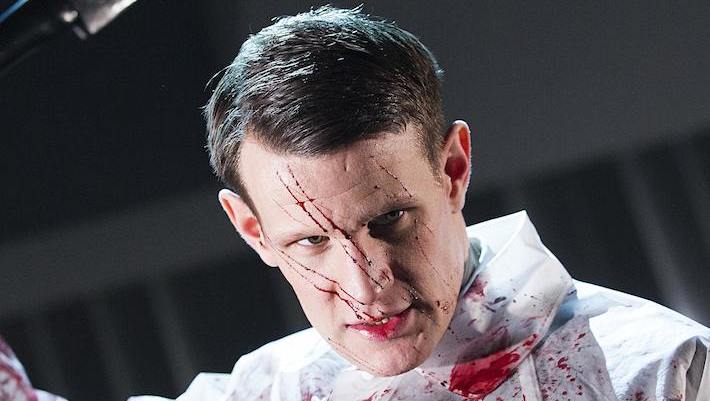 #2 Sony drops Steve Jobs movie
This movie is just too much! Or at least it seems the case for Sony who have dropped the planned biopic based on the Walter Isaccson's biography.
The studio has put the project into turnaround, and now, according to Deadline it looks like Universal may be stepping in to make the film instead – is this is failed endeavour do you think?
More as we hear it….
#1 Rumors afoot for X-Men
Rumors are flying for X-Men: Apocalypse it seems with Elle Fanning, Chloe Moretz, Hailee Steinfeld and Peter Beale all named as possible additions.
So who's on the short list?
The Wrap is reporting that Jean Grey could be played by Elle Fanning (last seen in Maleficent), Hailee Steinfeld (True Grit) and Chloe Grace Moretz (Kick-Ass) are on the shortlist with the younger Cyclops rumoured to be played by Ben Hardy (Peter Beale in EastEnders, no less), Charlie Rowe (Walking With Dinosaurs) and Timothee Chalamet (Interstellar) are under consideration.
The movie is set for release on May the 27th 2016 and more news as we hear it…
And so it is for another week – what mos intrigues you? And who would you like to see play Highlander? Let us know in the comments!