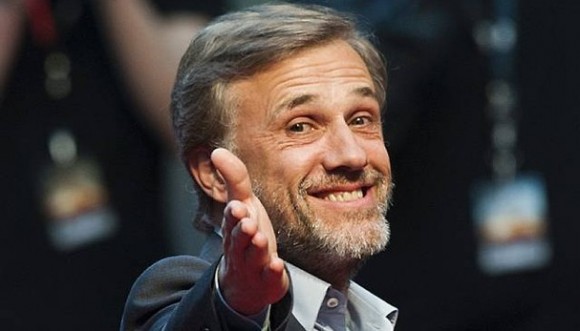 Oscar winner Christophe Waltz is now being considered to play iconic James Bond villain Ernst Stavro Blofeld. Blofeld is in a away Bond's quint-essential nemesis and, with his trusty Persian cat, a role practically wedded to actor Donald Pleasence. Following a Mail on Sunday piece, Ben Child of The Guardian writes: "The two-time Oscar-winner is expected to be named as Daniel Craig's latest opponent next month."
The scoop is yet to be confirmed and should not therefore be treated as fact. However it is worth noting that the role in question became possible ver recently. Blofeld, Russ Fischer  writes, has not appeared on screen for over 20 years: "due to a rights dispute. But that conflict, with the estate of the late producer Kevin McClory, was resolved months ago, putting Blofeld and his organization SPECTRE back into the realm of possibility for a Bond film."
Jumping to conclusions is of course ill-advised. Still, what do you make of the possibility?