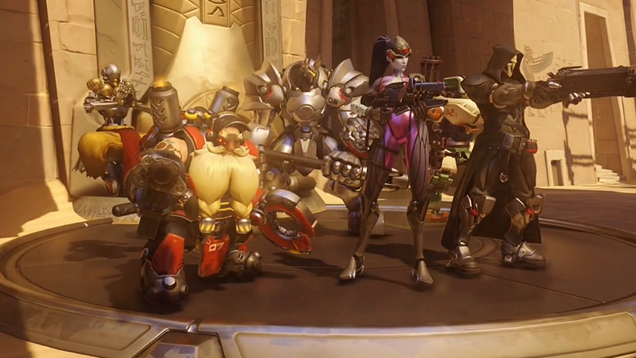 Earlier this week, Blizzard, famous for Warcraft and Diablo, among others, announced that they were throwing their hat into the ring of First Person Shooters with Overwatch. The game was built from portions of their long in development title Project Titan and will be their first new IP in more than a decade.
The gameplay for Overwatch is described as a team based PvP FPS. The trailer also shows off some of the different classes available to players.
Taking a look at the trailer it's hard not to think of Team Fortress 2, Valve's class-based FPS offering. The question is whether or not Blizzard can succeed where others have failed in tackling the giant that is TF2.
As of writing Blizzard have stated that they are undecided as to whether they will offer the game for a Once Off Payment or as Free To Play.